Saracens Women help TeamGB secure Tokyo 2020 place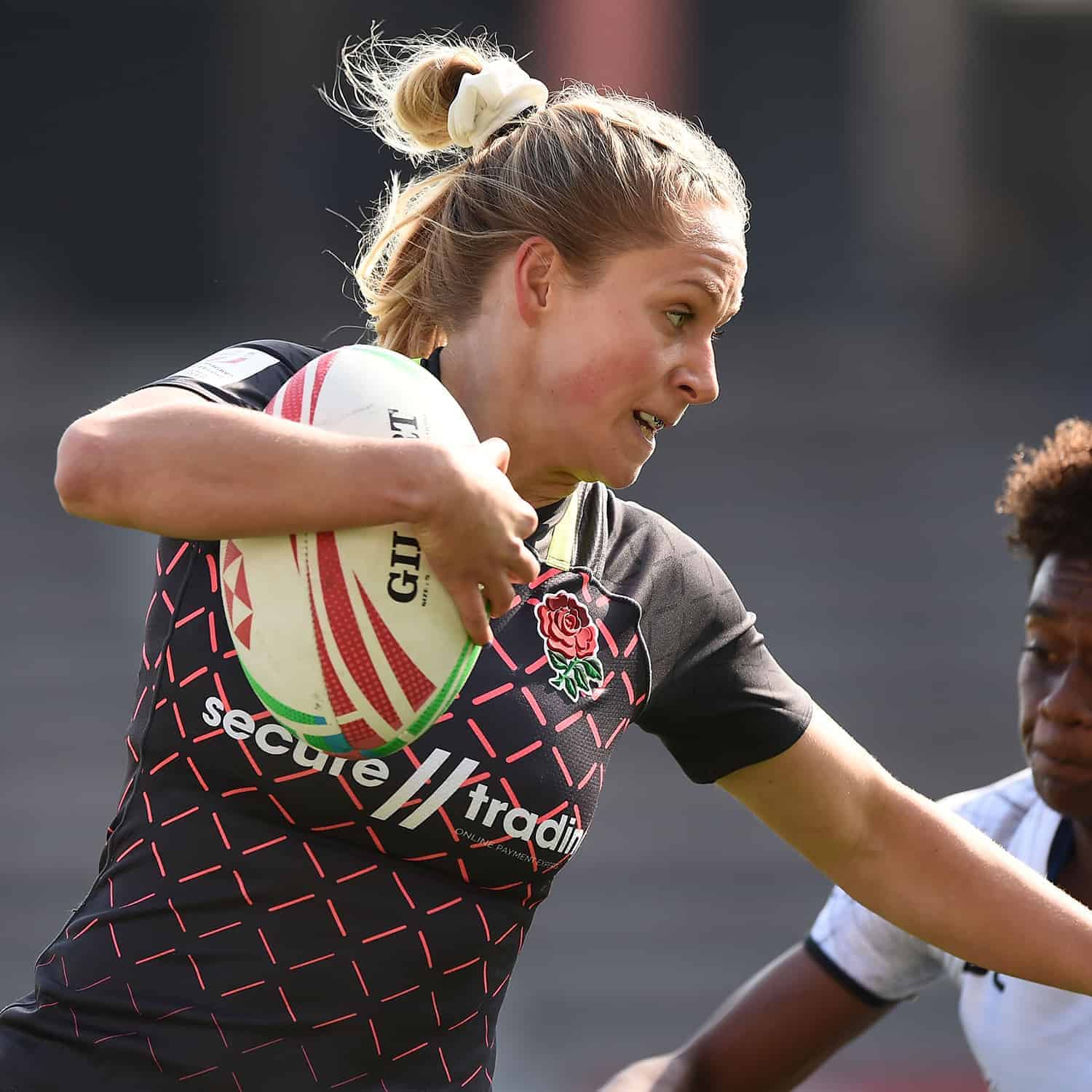 Saracens Women helped England secure a place for TeamGB at the Tokyo 2020 Summer Olympics after winning the Women 7s Olympic Qualifier in Kazan, Russia (13th-14th July).
Claire Allan, Deborah Fleming, Helena Rowland and Emma Uren were part of the England team that needed to win the tournament to secure a place in the Olympics next year.
A second or third place finish would have given England another chance in the Repechage tournament in 2020 while any placing outside that would have ended their Olympic hopes.
England started their tournament with big wins over Germany and Sweden, 59-0 and 50-0 respectively with Fleming, Rowland and Uren all crossing the try line.
They faced hosts Russia in their final group match on Saturday and lost out 26-5.
However, they had done enough to secure a place in the quarter-finals and produced a strong defensive performance to get the better of Ireland 17-7, with Fleming among the try scorers.
Another strong defensive display in the semi-final against France saw England eek out a 14-12 win and booked them a place in the final.
This setup a rematch with Russia, with both teams knowing a place in Tokyo was only 14 minutes away.
England's defence came to the fore again in a 19-0 win with Emma Uren scoring a fine individual try in the second half.
England women sevens head coach James Bailey said: "They are a special group and it's been an incredible journey. We've had to dig in deep many a time but they've got their reward this weekend. They are still a really young group and it's so exciting to think what the future holds for them."