Sarries and Hy-Pro agree three-year partnership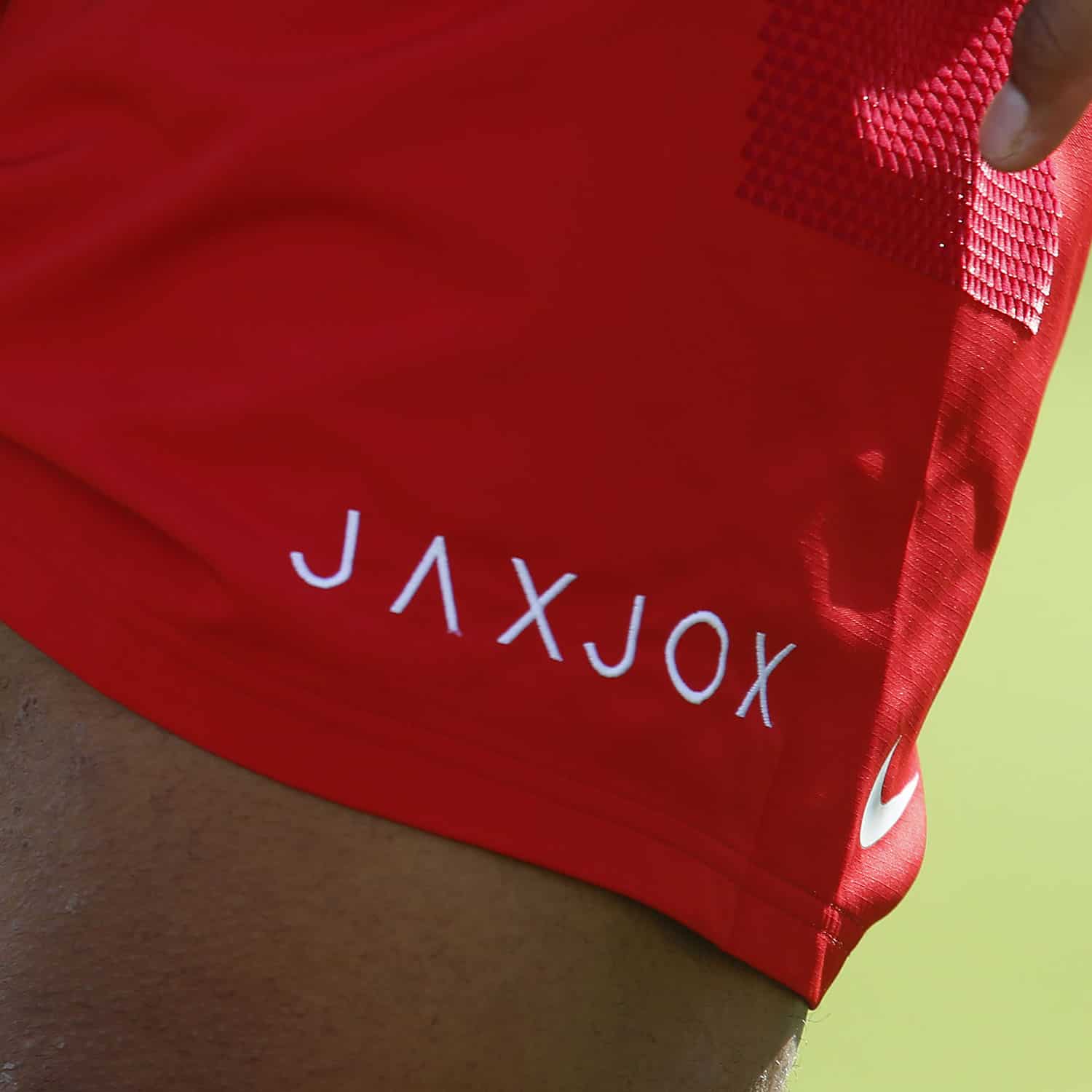 Saracens has agreed a three-year principal partner deal with Hy-Pro International, one of the UK's leading original equipment manufacturers (OEM) specialising in sport and the outdoor sector.
Hy-Pro manufactures a plethora of leading sports products and licensed merchandise. Hy-Pro  is the UK distributor for world leading mouthguard brand Shock Doctor and  has created a  new cutting edge fitness brand JAXJOX. Hy-Pro will feature on the player's home shorts and Hy-Pro will be working in conjunction with Saracens to develop its range of sports related merchandise.  As part of the partnership, JAXJOX – integrated and beautifully designed, core, strength, running, yoga and fitness tracking accessories – becomes Saracens' Official Fitness Partner. Its logo will feature on the players' away shorts for the next three years.  In addition, Shock Doctor has been appointed the Club's Official Mouthguard Partner for the same period.
Tim Hunt, who oversees Saracens' commercial operation, said: "Hy-Pro understand the importance of high-quality sports equipment and accessories.  They have made great strides in this sector over the past decade producing some of the most successful brands on the market.  We are very much looking forward to continuing our relationship with them and developing if further over the next three years."
Saracens Chairman, Nigel Wray added: "All I can say is, I think it's a great company, a great partner for us and we're delighted to have them aboard. Having been a minority shareholder in Hy-Pro for many years I know Atul is a good man and shares all of the Saracens values."
Atul Shah, CEO Hy-Pro International commented: "We have been working with Saracens since 2013 and it's been a privilege to be part of Saracens winning journey. This new multi brand partnership will enable us to further develop Hy-Pro's long term brand development strategy and cement our position as global leaders in sports, fitness and protection. We are looking forward to enjoying further success with Saracens and sharing in the ethos of the Saracens club."