Successful SSF Quiz Night At Allianz Park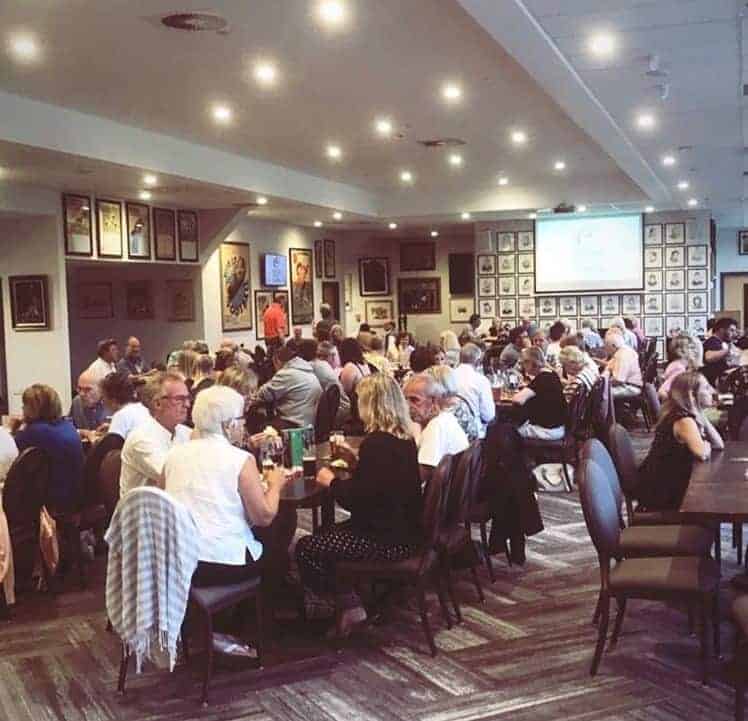 ALLIANZ PARK ON FRIDAY 26 JULY WAS ONCE AGAIN THE VENUE FOR OUR ANNUAL SARACENS SPORT FOUNDATION QUIZ NIGHT AND IT WAS A GREAT SUCCESS!
The evening saw over 100 people putting their brains to the test while socialising with friends. Over £1000 was raised from the night which is amazing and all the money raised goes back into the programmes we run here at the Saracens Sport foundation.
Our next event we have coming up is our Summer Salsa Social, which promises to be a great night of fun and dancing!
You will be put through your paces with a professional salsa instructor but you do not need any dance experience or a partner to attend. We have limited spaces so please make sure you sign up: https://www.saracenssportfoundation.org/events/summer-salsa-social/
Should you have any questions regarding the Love to Dance programme or any event we have coming up please contact ClareBellchambers@saracens.net