A final message from Sasha Corbin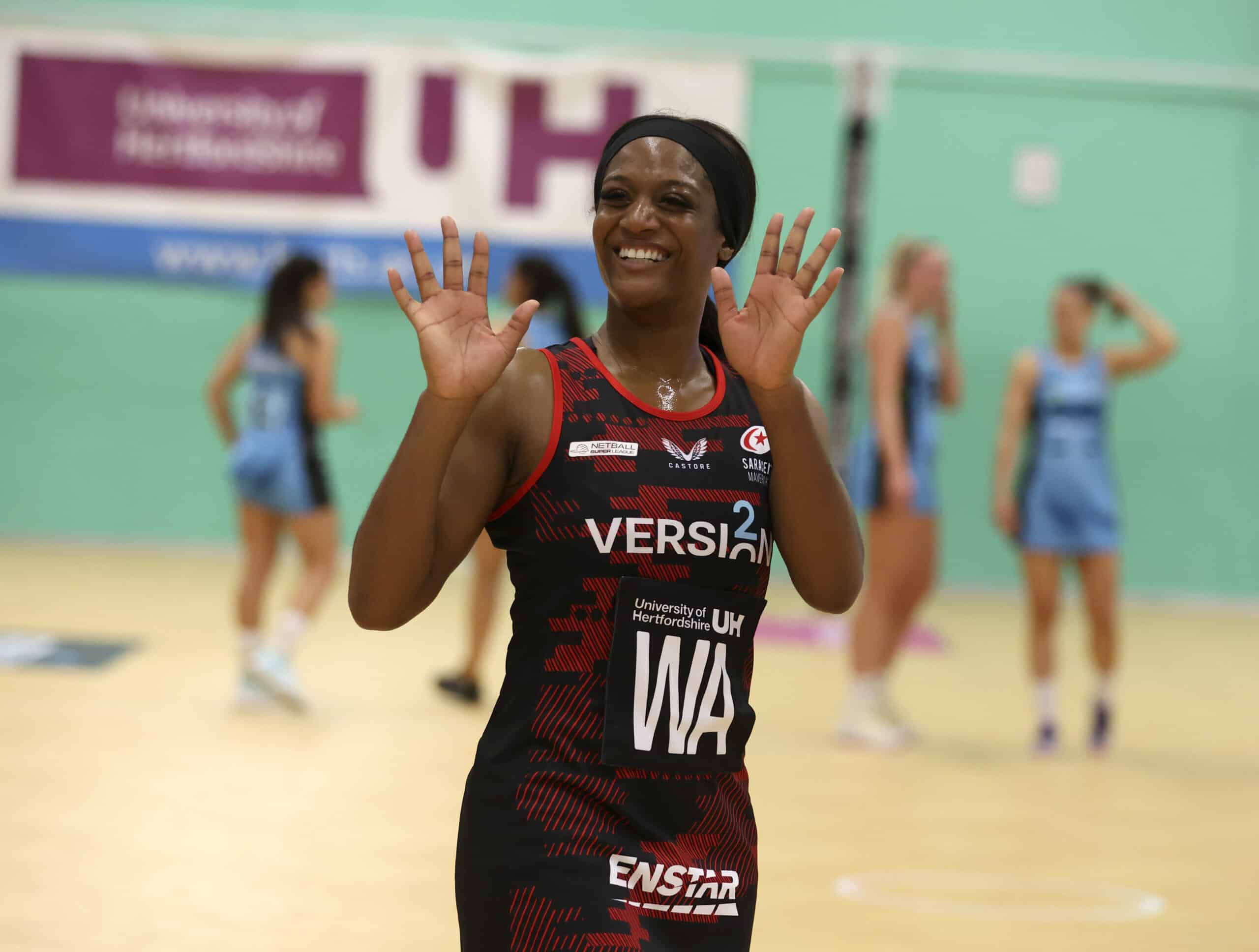 A message from club captain Sasha Corbin, ahead of her final match in a Mavericks dress against London Pulse.
Wow what a journey, today I celebrate a career I could have only dreamed of.
Sometimes I have to pinch myself because I remember being the youngest in the Netball Super League back in 2005 playing in my first ever Netball Super League final for Mavericks.
18 years later, I can truly say I have had an amazing netball career, living my dreams playing netball at the highest level internationally & domestically in the UK & New Zealand. This sport has been my life for as long as I can remember, & I wouldn't be the person I am today without the highs the lows & the journey netball has taken me on. Netball has taken me around the world for years & I have given absolutely everything on & off the court. I may be saying bye to playing but I want to continue to raise the profile of netball.
It's hard to imagine not stepping onto the court anymore. However, I am deeply grateful for all the friendships made, the opportunities, experiences, and memories that netball has given me, and I am so ready & excited to move onto the next chapter of my life. My body feels great, I am still loving the game but they say when you know you know. The timing of this feels just perfect.
If you know me, you know I can't stay away. It's time for me to contribute to this sport in a creative, fun & different way. You'll still see me around because I love it!
Don't worry Mavs fans, I'm Saracens Mavericks through & through. I might not be on court moving forward, but I'll definitely be their biggest supporter.
Thank you netball xx