A Tribute to Jackson from Nigel Wray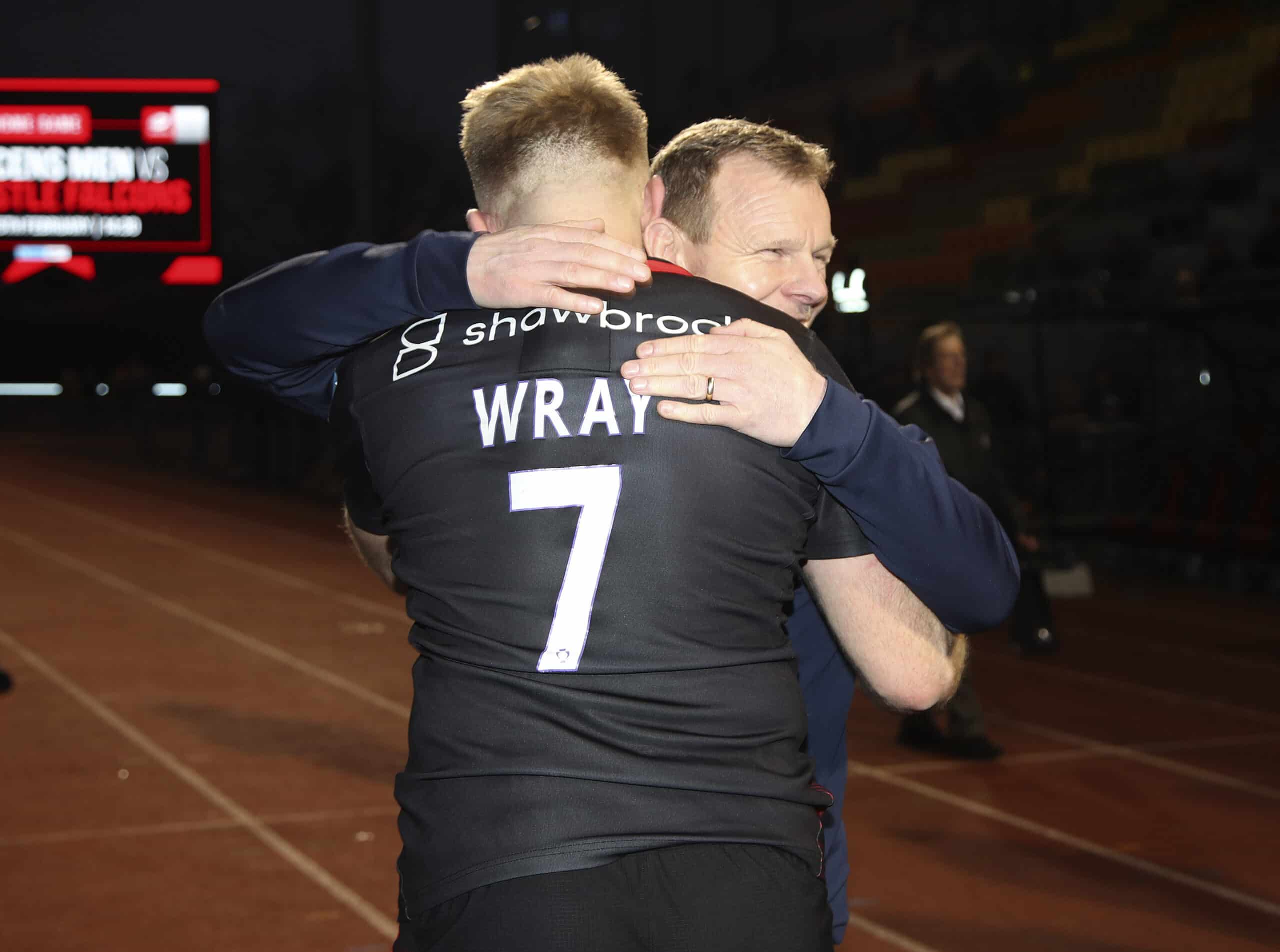 Nigel Wray shares his tribute to Jackson Wray, after his last home match as a Saracen on Saturday.
"I first met Jackson some 15 years ago when he and Will Fraser were at the South African Institute of Sport just outside Cape Town. He was then an impressive young man and it's been a real privilege to see him grow over the years not just as a hugely impressive rugby player but also as a quality human being.
"Some years ago, I was driving away from the Leicester Tigers ground, after we had won there, and I noticed that Jackson was in the adjacent car, driving, and he had obviously left the ground quite early after the game having showered etc.
"I mentioned to him that he'd obviously left early and asked why. His reply was that he wanted to be back home for bath time! That must give you a pretty good idea of what a quality family man he is."