DISCIPLINARY UPDATE | Duncan Taylor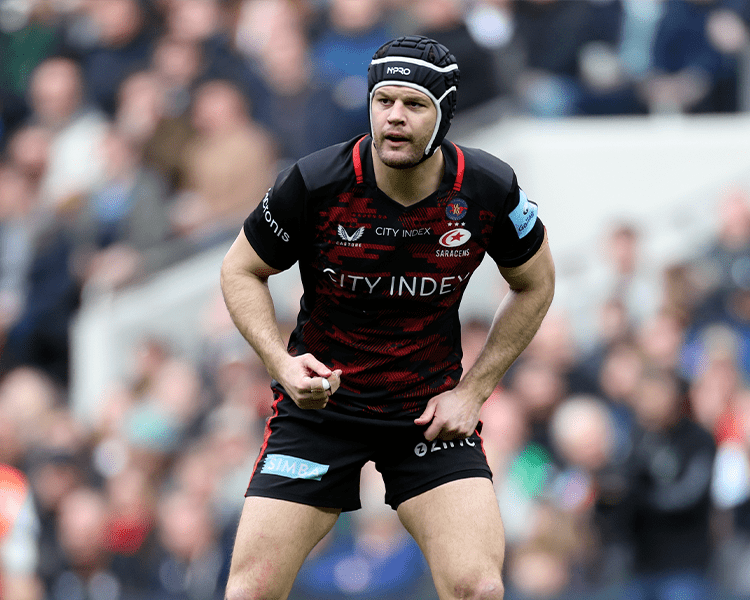 The case of Duncan Taylor, Saracens, was heard last night by an independent disciplinary panel chaired by Matthew O'Grady sitting with Martyn Wood and Guy Lovgreen.
Taylor received a red card for dangerous tackling contrary to World Rugby Law 9.13 during the match against Northampton Saints on 15 April 2023.
Matthew O'Grady said: "The panel considered this case on the papers and have imposed a three-week suspension, subject to successful completion of the World Rugby Coaching Intervention Programme (CIP).
"This represents a mid-range entry point of six weeks, with full mitigation being applied based on an early acceptance of the charge, a clear disciplinary record and other off-field mitigating factors.
"Should the player successfully complete the World Rugby Coaching Intervention, he will be available to play after the Bath game on the 6th May and will be available for the Premiership semi-final on the 13 May."
The games to be covered by the suspension are as follows:
23/04 v London Irish
06/05 v Bath
13/05 Premiership Semi-Final*
* Subject to completion of the CIP