Help choose the 24/25 Saracens Away kit!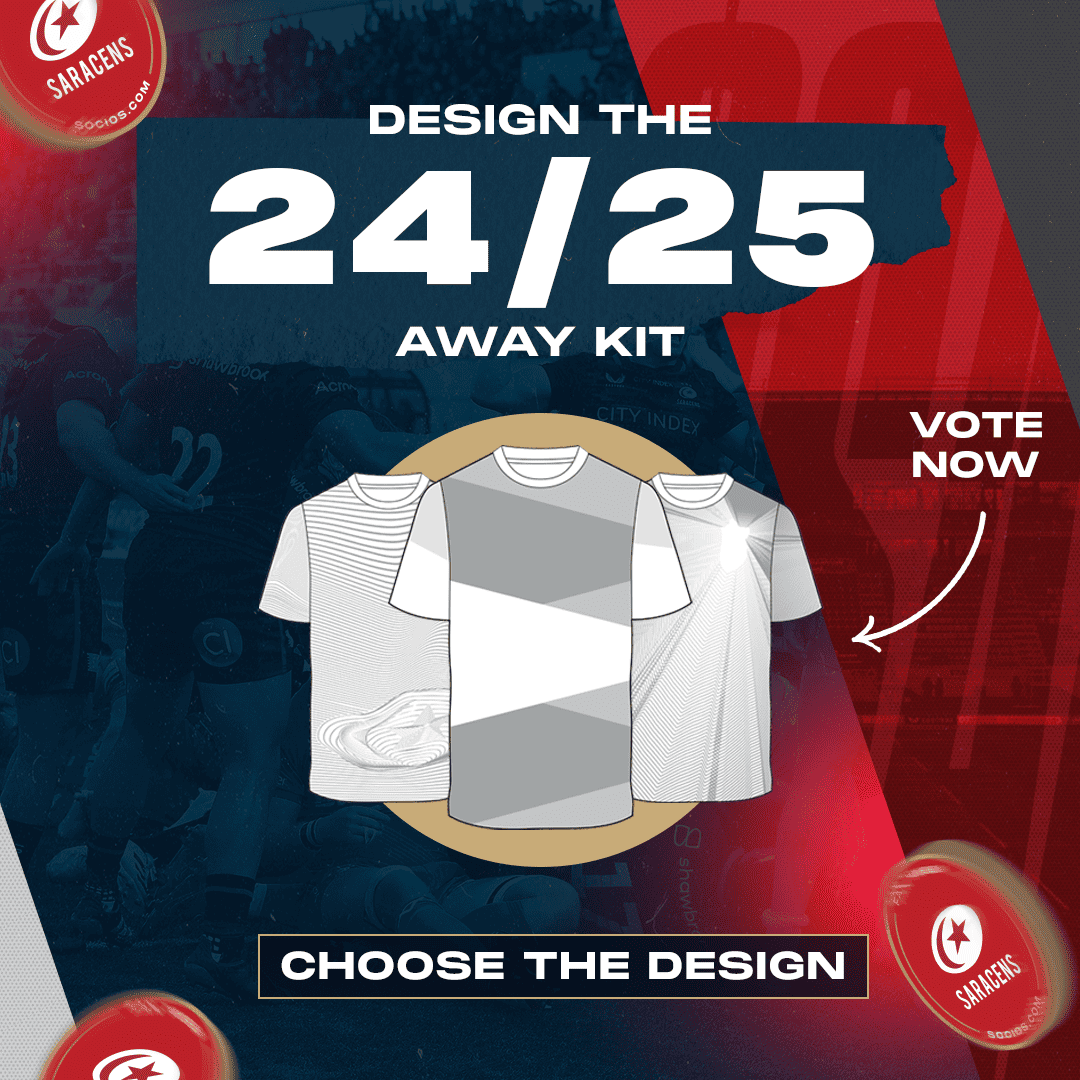 Help pick the pattern that will be used on the 24/25 Saracens away kit!
After an amazing initial response from SARRIES Fan Token holders on Socios' first away kit poll to decide the colour scheme, they are now launching the second poll that gives SARRIES Fans Token Holders the chance to choose the final pattern for the kit.
How to Vote
Taking part in the poll is simple:
Download the Socios.com app if you don't have it already.
Get a SARRIES Fan Token, to vote you only need one.
Vote on your favourite kit colour scheme via the in-app SARRIES kit poll.
The poll will be open till the 12th June 2023. Make sure to cast your vote before it closes and have your say on the 2024/25 season kit design!
Once the poll closes, we will give you a hint at which of the three options won, with the result announced and kit being launched in September 2024.
About the kit designs
The kit designs that you will be able to choose from on the Socios.com app, are inspired by:
Option 1 - 'Sand Dunes' is a striking design that pays homage to our namesake and to the beauty and ruggedness of the desert landscape.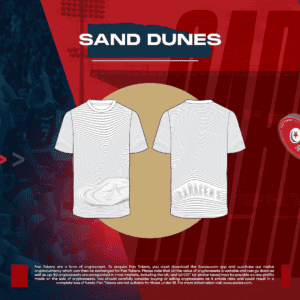 Option 2 - 'The Supporters' is a clean and classy design that draws inspiration from the flags that supporters wave during matches and celebrates the passion and enthusiasm of the fans with a tough of elegance in it's overall look.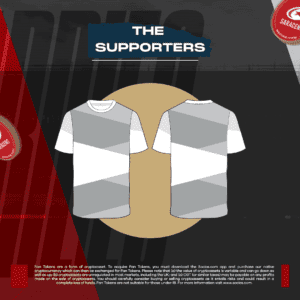 Option 3 - 'Heart of NW4' is a kit with fans and the local community at it's heart, inspired by the shape of the NW4 Area. It's an eye-catching design that represents the club's deep roots in the local community.
Getting Fans Closer
This poll is just one of the many ways Socios.com is helping fans to get closer to the club. Since the launch of the partnership, Socios.com has helped fans to choose the name of the new West Stand at the StoneX, now the 1876 Stand, decide the new victory song for the team and reward fans with amazing experiences like VIP matchday experience and the chance to meet and greet the players.
For more information on Fan Tokens and Socios.com click here.