Wilding joins Saracens Women Coaching Team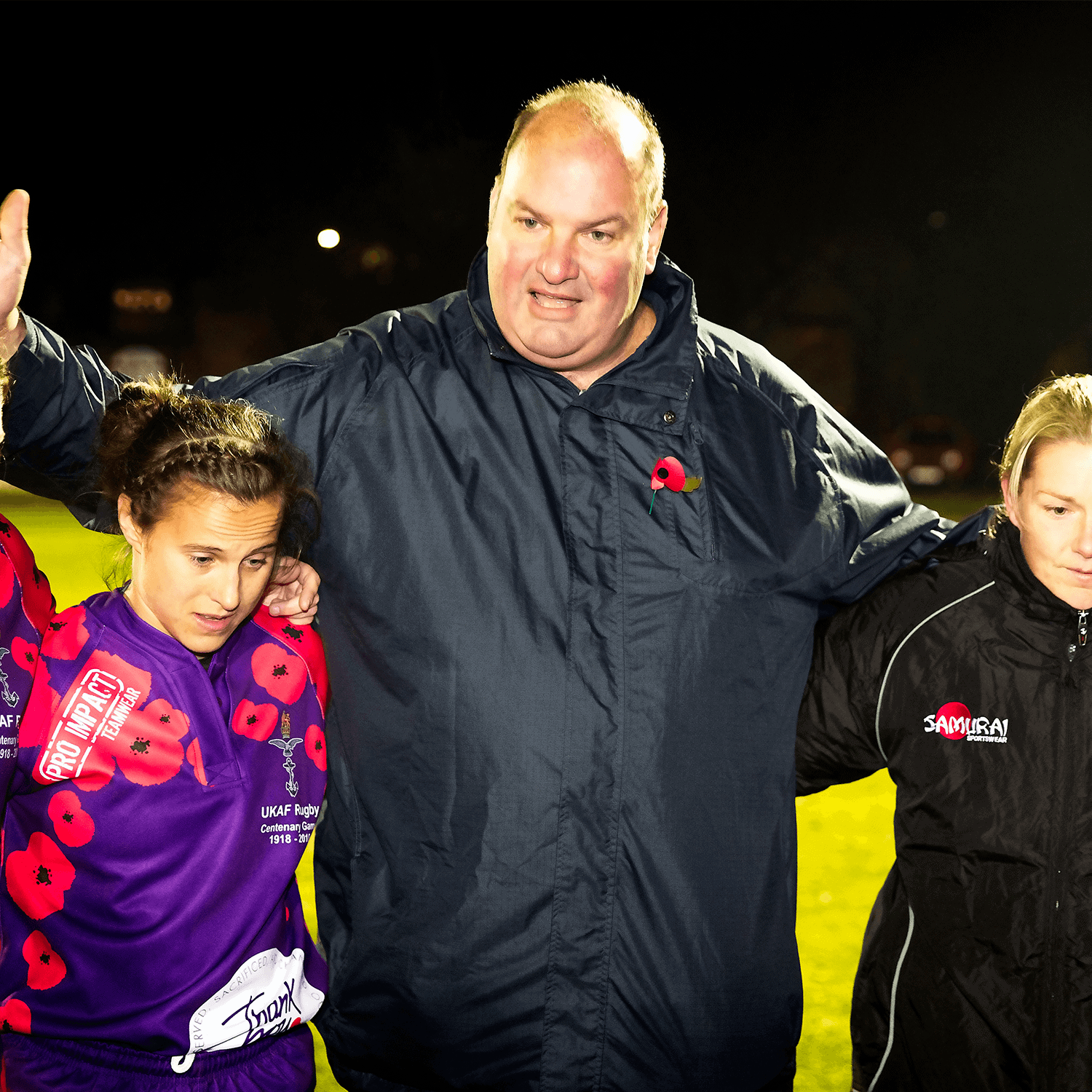 Former Saracens Men player John Wilding will join the Saracens Women coaching team ahead of the 2019/20 Tyrrells Premier 15s season.
He comes in as Assistant Coach and will work with players across both the TP15s and the Development League.
John Wilding comes into his role with a wealth of coaching experience in the Women's game. Wilding started coaching rugby in the Royal Air Force following the end of his playing career due to the injury.
The former Saracens Men's player started coaching with the RAF Women's team in 2003 and coached them to their first ever InterServices Championship in 2019.
Wilding also coached at Wasps RFC Ladies from 2008 – 2013, starting as assistant coach before becoming head coach from 2010.
Wilding said: "The opportunity to work with the current champions in such a great setup is obviously exciting and having known Alex (Austerberry) for a number of years now I know how he wants to play the game.
"I used to coach in the Women's Premiership but the TP15s has taken the standard of women's rugby in England up two to three notches since it has started.
"I'm looking forward to working with a very talented group of players, to help them improve in a league that is getting stronger year on year and make memories on and off the pitch."
Alex Austerberry, Saracens Women Head Coach, said: "John was always an opposition coach who commanded great respect and his teams were always well prepared, well coached and very challenging to play against.
"His work with the RAF will stand the test of time, being part of the group that helped the RAF to their first victory over the Army in the 20-year history of the competion.
"I am delighted that John has joined the coaching team, he brings with him immense experience and has a great approach to coaching.
"He has a very unique way of finding how to get the most out of people and challenge them to be better and I am excited to see how he can positively impact the players, staff and club as a whole, on and off the field."
Picture credit: UKAF Rugby Images