MATCH REACTION | Camilla Buchanan (NSL - Rd12)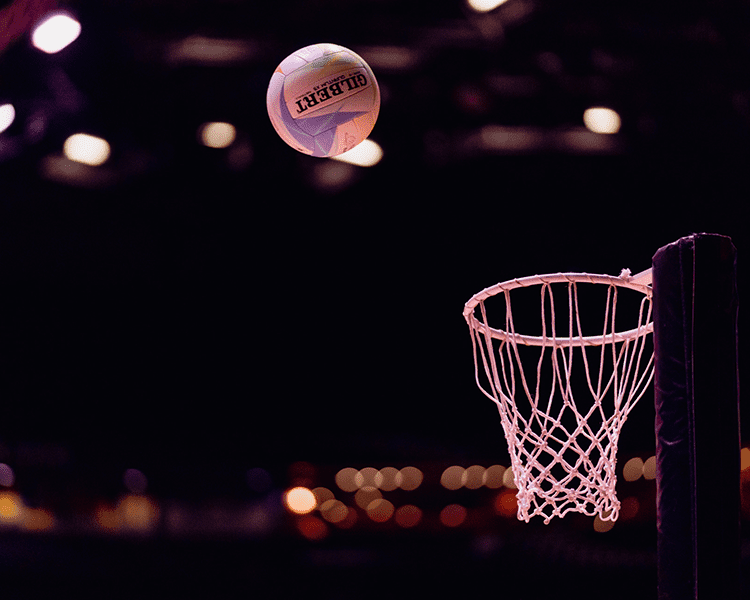 Head Coach Camilla Buchanan was left relived, after seeing her side edge to a one-goal win in a topsy-turvy match against Leeds Rhinos.
Having dominated the second quarter, Mavericks found themselves behind heading into the final few minutes, before pulling it back. The drama wasn't done though, as Mavericks had to dig in to stop a last-gasp Rhinos onslaught in front of a vocal crowd.
"Oh, my goodness! It was a great crowd, but those last three goals and letting them back into it was just unforgivable. I've told the girls to enjoy the win as they haven't been too frequent. I'm really proud of some of the individuals out there tonight."
Buchanan was quick to credit some of the individual performances on the court, including Jodie Gibson, who was named as Player of the Match.
"Aliyah Zaranyika was fantastic, as was Jodie in getting Player of the Match. They stepped up with some individual brilliance. To have Raz (Quashie) back in the squad too and seeing some of that circle work coming back was just brilliant. Beth Ecuyer-Dale as well, it was her first full sixty minutes all season and she was really steady. It wasn't the perfect performance by any means, but there was plenty to take away from that."
It was by no means a perfect performance from Mavericks, and Buchanan admitted that she wants to see her side utilise their attacking options more heading into next Saturday's clash with Surrey Storm.
"Our attacking play still needs work though. I feel like we've got weapons in there which we're still not utilising to their maximum, but we're improving game by game. When you've got someone like Ine-Mari as a target, we really need to nail that connection. It just slips away at times and sometimes goes missing. When teams change something tactically, we need to make sure that we don't slip into bad habits."
This result saw Mavericks climb into sixth place in the table and heading into that match against Storm, Buchanan wants her side to believe in the ability that they have.
"We need to trust in what we've got and believe that we have enough in the locker to pull it out when needed."