MATCH REACTION | Camilla Buchanan (NSL Rd17)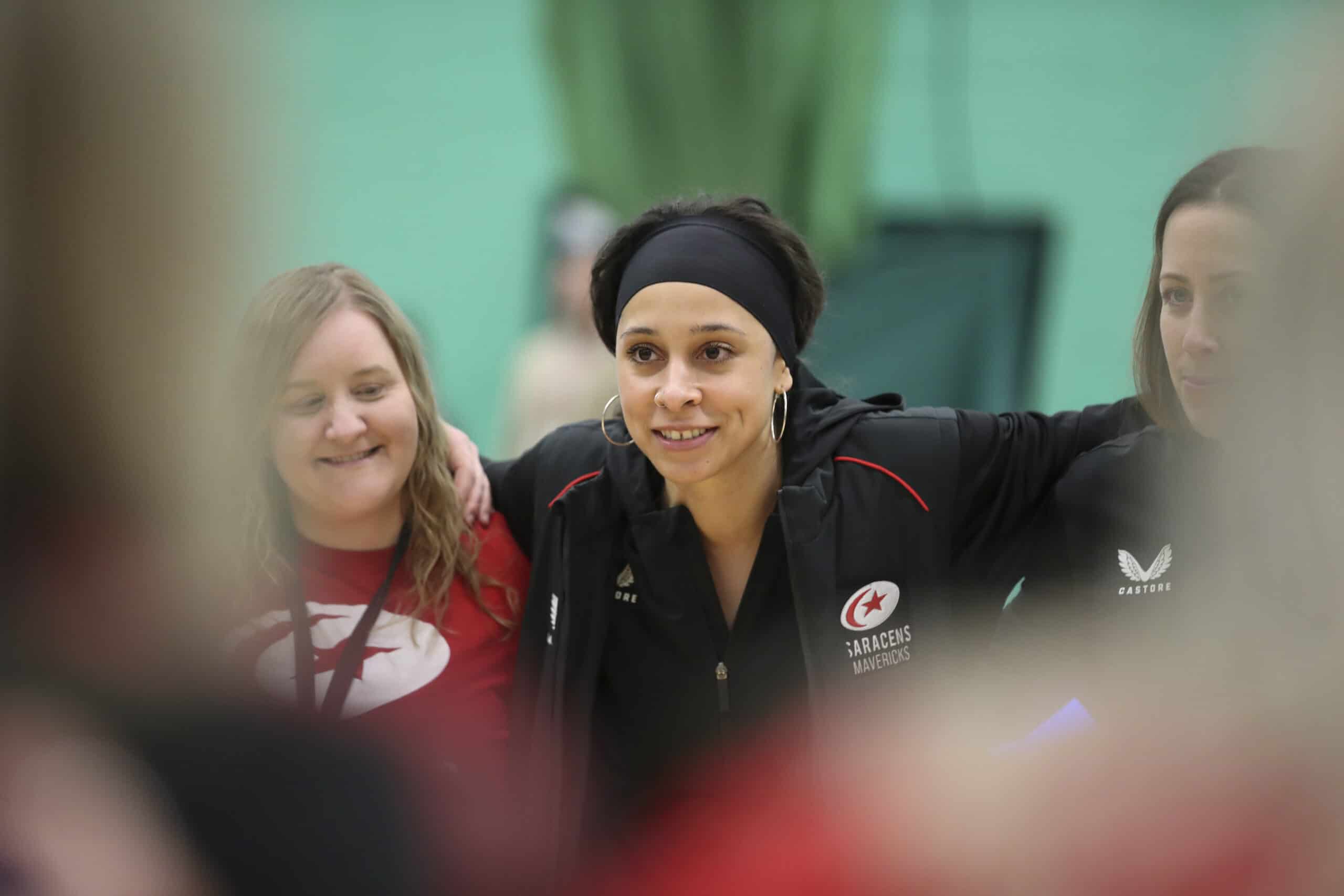 Head Coach Camilla Bucghanan was thrilled, as her side gained redemption for their opening day defeat with victory over Severn Stars.
In a thrilling encounter, Mavericks kept their cool and held their nerve to secure a crucial victory on the road that keeps up their hopes of a fifth-place finish.
Buchanan admitted that she was disappointed with the way her side let Stars back into the match but explained that the positives were the most important thing from the day.
"As we were in the huddle, I said to the group that we needed to look for the positives. I'm not going to lie, I'm disappointed that we let them finish within four goals of us."
It's been a season of development for Mavericks, with this result showing just how far they have come. Buchanan was quick to highlight the progress of her side, as they secured another win on the road.
The way that this group has developed and the growth they are showing week on week is huge. It might be small margins, but I couldn't be prouder of the performance. To win away against Stars after losing that first fixture is massive. I couldn't be happier."
After a tight third quarter, Mavericks started the final fifteen minutes like a team possessed, as they raced into a ten-goal lead before Stars pulled back several late goals. The Head Coach was pleased with how her side reacted, knowing that the match could have gone either way at several points in the evening.
"In the last quarter, we said that the match could go one of several ways. We could have gone toe-to-toe or Stars could have come back at us to make us chase. We challenged the side to put our foot down and we really did that in key moments. We're learning each week about keeping a lead and we're getting there with every match."