MATCH REACTION | Camilla Buchanan (NSL Rd18)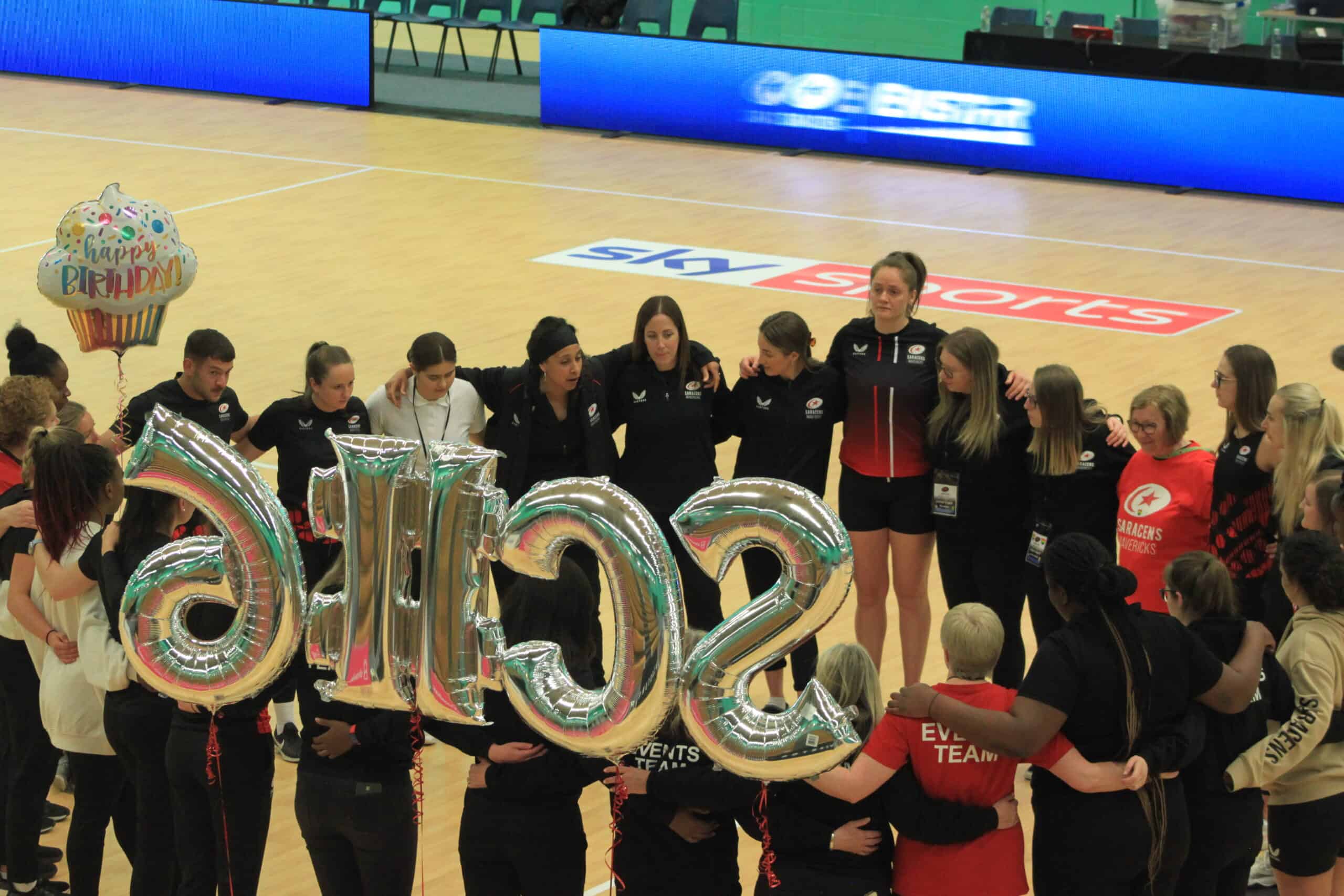 Head Coach Camilla Buchanan was left frustrated, as she saw her side slip to defeat in their final home outing of the season.
In front of a raucous HSV crowd for the final time, Buchanan's side ran out of time to chase down a resilient Team Bath and Buchanan was disappointed with some of the errors her side made.
"I struggle to be one of those coaches that looks for the positive moments straight away when we lose, and we make some of the errors that we did."
She was quick to credit Bath though, as they starved Mavericks of possession and made it hard for them throughout.
"Credit to Bath, they were a lot more clinical, and I know that's something they've been really working on. They starved us of ball today and that was apparent. We're a side that gets confidence from winning ball and we didn't get enough of that today. It's not a fault from our defensive end; Bath definitely stepped it up and we weren't able to match it."
It's been a season of development and starting afresh for Mavs. Buchanan admitted that wholesale changes were going to take time and felt that her side were just missing that edge on the night.
"We were tested on our variety and our finish, and it boiled down to not being clinical. We'll just have to take the hit. This group have had so many things that we've had to adjust this season. We can only fix so many things at a time. We'll go away and we'll look at what happened tonight."
Even in defeat, there were plenty of positives for Mavericks, with Kira Rothwell looking every inch the class player she is in attack. Buchanan praised her Goal Attacker and felt that she had taken her game to another level on the night.
"The team have made massive headway in certain areas, and I thought Kira stepped her game up a notch tonight. She was outstanding in the way she attacked the circle, and she created some problems for Bath."
In what was a final home outing for the retiring Sasha Corbin, the Mavericks captain put in a vintage showing, with Buchanan praising her skipper for her performance.
"Sasha finished her final home game with some great availability and there is so much good stuff. We just need to take the positives where we can."