Mavericks announce futures u15 & u18 coaching teams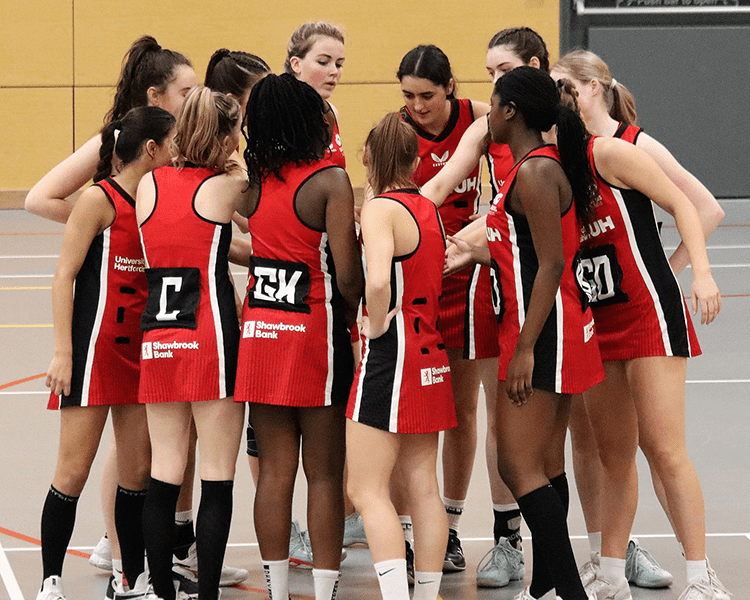 Saracens Mavericks are delighted to confirm our Futures U15s & U18s coaching teams ahead of the 2023 season.
Pathway Manager Sachel Grant is pleased that an integral part of the Mavericks pathway will continue to grow and develop throughout the season.
"Our Futures programme is an integral part of our pathway and feed into our Academy programme as well as our County programmes within the Saracens Mavericks landscape. A number of our current U21s and NSL players started their journey with Saracens Mavericks here," she explained.
Grant will head up the Bedford U18s side, whilst newly announced Mavericks NSL vice-captain Beth Ecuyer-Dale has been announced as St Albans U18s Head Coach, alongside Sarah Lawson.
Grant made sure to highlight the importance of the programme and the role that the pathway plays in developing the next generation of Mavericks players.
"In this programme, the players receive training specifically for their individual development and as well as one to ones and specialist educational programme, the players also participate in matchday competitions against each other and other franchises. The coaches are dedicated to give the players the best opportunities they can and are an integral part of the Saracens Mavericks Family."
Full List of Futures Staff for 2023 Season:
Futures U15 Red:
Head Coach: Louisa Hone, Assistant Coach: Sophie Thomas
Futures U15 Black: 
Head Coach: Sophie Meister, Assistant Coach: Eliza Barclay
Futures U18s - Basildon
Head Coach: Gemma Cosentino
Futures U18s - Bedford
Head Coach: Sachel Grant, Assistant Coach: Claudette Henegan
Futures U18s - Cambridge
Head Coach: Tracey Stimson, Assistant Coach: Heidi Milton
Futures U18s - Harrow
Head Coach: Phoebe Parker
Futures U18s - High Wycombe
Head Coach: Katt Ainsworth, Assistant Coach: Jennine Loader
Futures U18s - St Albans
Head Coaches: Beth Ecuyer-Dale & Sarah Lawson, Assistant Coach: Emily Drackford, Development Coach: Sophie Meister
Futures U18s - Norfolk
Head Coach: Gemma Ashton, Assistant Coach: Sue Collins, Development Coach: Emily Wingate