Mavericks Netball Confirm U15 Academy Squad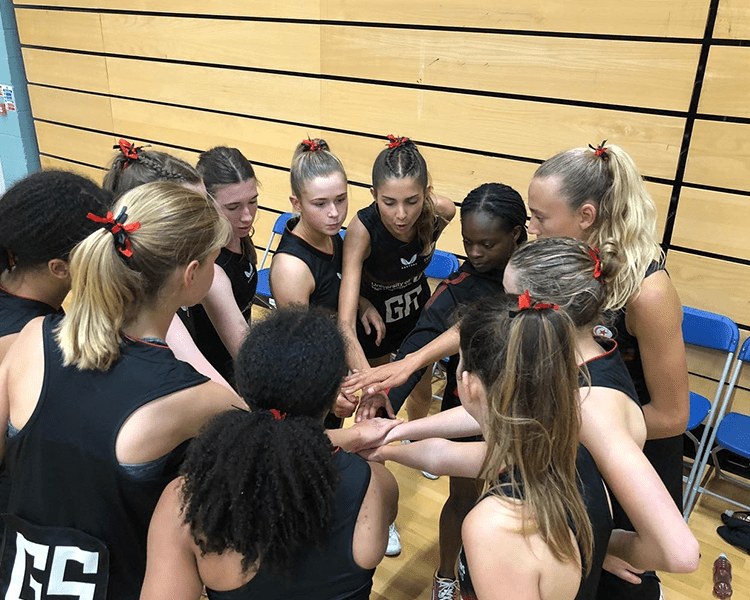 Saracens Mavericks Netball are thrilled to confirm the Under 15 Academy squad after a successful trial day.
The squad has been selected after attending a closed trial earlier this month. Players from our England Netball Pathway (Player Development Programmes and our U17 Academy,) along with players from our Netball East Counties (Bedfordshire, Cambridge, Hertfordshire, East Essex, Essex Thurrock, Hertfordshire, Norfolk and Suffolk,) all trialled.
The Under 15 Academy will train monthly until June, when their training hours will increase in preparation for the U15 Competition in September.
Speaking after the confirmation of the squad, Pathway Manager Sachel Grant, was enthused to see what the squad can produce on court.
"We are excited to have a group of athletes from across the Saracens Mavericks landscape - there is so much talent across the counties, clubs and Saracens pathway. Historically we have done well in this competition, and we hope that this year will be no exception."
The U15s will be led by Becky Trippick as Head Coach. Trippick is in her second season as head coach and has been involved with this age group for a number of years. She will continue to be involved with the squad, alongside her Super League commitments. Her assistants are Vicky Sweeting and Sachel Grant and the team will be managed by Emily Drackford.