Mavericks to train at Saracens High School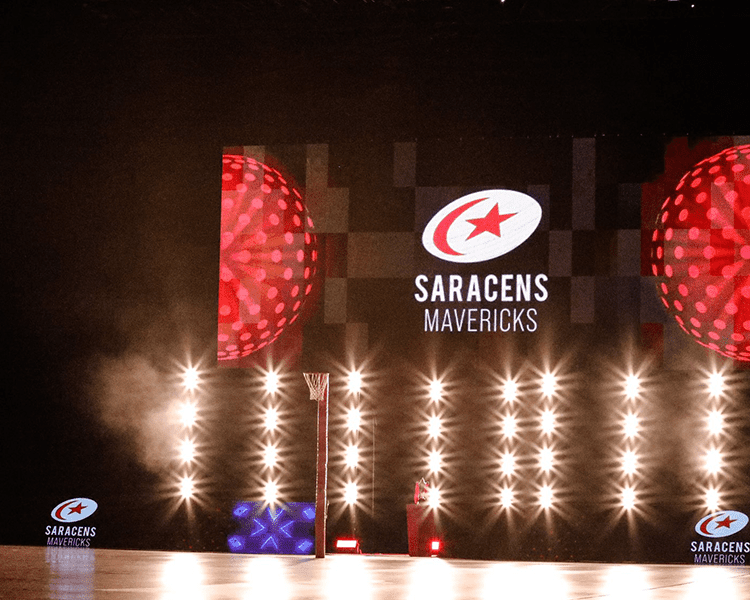 Pre-season is now in full swing for Saracens Mavericks, with the team now training at Saracens High School.
The change will also allow the side to train more frequently, with four sessions a week taking place.
The move to train at Saracens High School comes as part of the emphasis on building the links between Mavericks and the local community, with Head Coach Camilla Buchanan feeling that the integration across the club is continuing to strengthen.
"This season was all about a fresh look for our squad and we wanted our training environment to match that. Using the brand-new state of the art facilities at Saracens High School seemed only right. The integration with Saracens is getting stronger across the board and we're doing that under every umbrella possible."
Buchanan also explained how she saw Mavericks as a central part of growing the community ties between Saracens and the local area, with the link created with Saracens High School serving as a key way of doing just that.
"The high school is fantastic, with massive opportunity to grow our sport from grass roots and community level, all the way through to high-performance. We want our Saracens Mavericks brand to be at the heart of it. We are looking forward to growing this partnership further whilst reaping the benefits of their great facilities."