NEXT UP | Cup continues in Northampton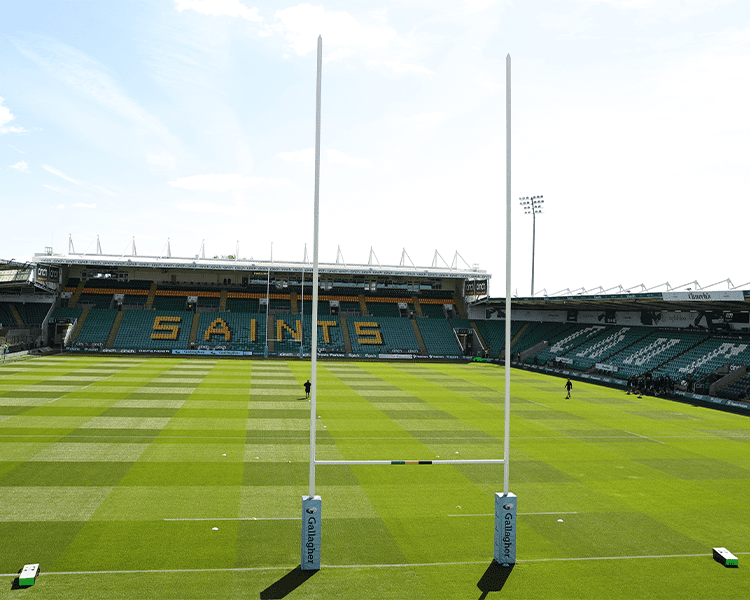 The rugby is certainly coming thick and fast this season and we haven't even reached the November round of international matches!
The 'Men in Black' head to Franklin's Gardens on Wednesday to continue their run in the Premiership Cup. You might recall they went to the Twickenham Stoop last week to play Harlequins.
Sunday sees Mark McCall's men head north to play Newcastle Falcons at Kingston Park. The last defeat in the north-east came on 20 February, 2009 when a Tom May inspired home side triumphed 13-9 to avenge a 44-14 defat earlier in the season.
May scored one of his side's two tries, with John Rudd getting the other, and kicking a conversion and two penalties. Since then, Sarries have won 21 Premiership games in a row against the Falcons.