SARACENS MAVERICKS CONFIRM Training Partners for 2024 Season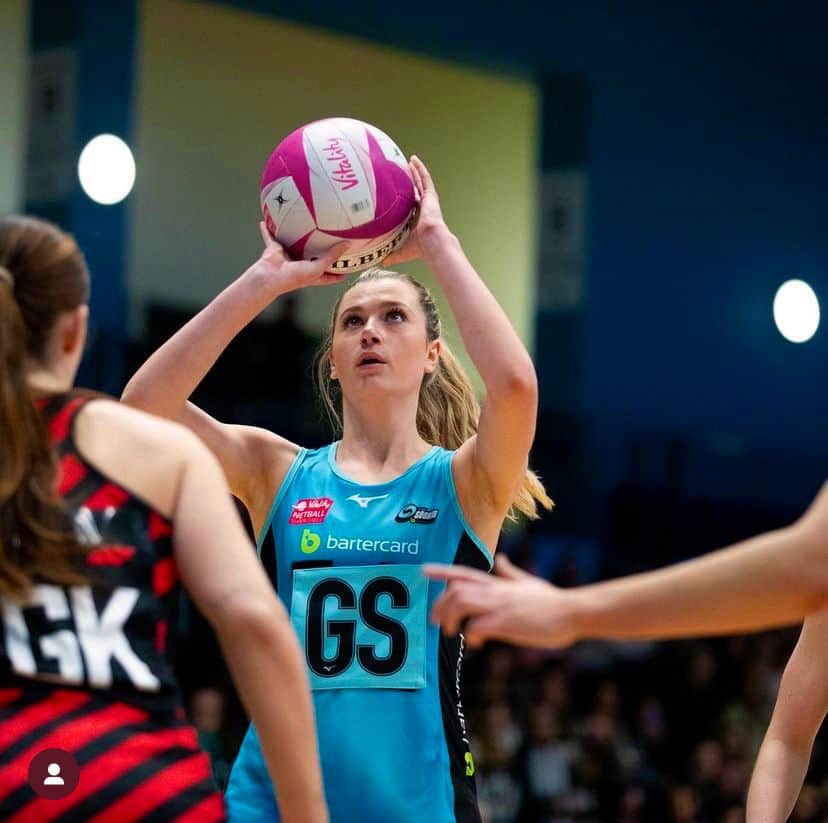 Saracens Mavericks are thrilled to confirm our three Training Partners for the 2024 NSL season.
Charlotte Dunkley, Indya Masser and Anna Fairclough all arrive at Mavericks ready to kick on and continue to develop under the guidance of Camilla Buchanan and Becky Trippick.
Former Surrey Storm Goal Attack Dunkley is the first Training Partner to join the squad for the new campaign. An exciting young talent, Dunkley has also represented Scotland Thistles and she admitted she was excited to get going in Mavericks colours.
"I can't wait to be part of this amazing Mavs NSL squad for the 2023/24 season. I have been with Surrey Storm since I was 13 so to have this change of environment is really exciting. I'm looking forward to making new connections, developing my netball and growing as a player with a new coaching team. Bring on 2023/24!!"
Dunkley is joined by fellow Scotland Thistles U21's player Anna Fairclough, as a new Training Partner at Mavericks.
A former member of the Manchester Thunder Pathway, Fairclough was on the reserve list for the Scotland side at the recent World Cup in South Africa.
Ahead of starting to train with the side, the young Goal Keeper is eager to link up with her new teammates.
"I am so excited and grateful to be given this opportunity with Saracens Mavricks this year, especially with this team. It's an amazing squad to be part of and I can't wait to start training and learning in the Mavs set up."
The final Training Partner joining Mavericks is Wing Attack Indya Masser. Formally of Loughborough Lightning, this will be Masser's first season training alongside an NSL side and she is already enthused by the challenge ahead.
"I am thrilled to be joining Saracens Mavericks  for my first NSL season. I'm looking forward to being challenged and pushed in training by this talented squad and I'm excited to get started. I am really grateful for this amazing opportunity can't wait for the season to begin!"
For Head Coach Camilla Buchanan, all three Training Partners are exciting additions to her squad.
"We're really happy to have Charlotte, Indya and Anna joining us this year. They all bring something very different to our group and I know that they will buy in to the Mavericks work ethic. Tamsin Greenway has previously worked with Charlotte and Anna, so both of them have been highly recommended. Whilst all three are young, I have no doubt that they will be able to step up and rise to the challenge if called upon this season. We're committed to investing in their progression and longevity as part of the Saracens Mavericks family. I have no doubt that they will commit everything to help progress themselves and the squad throughout the season."
Saracens would like to thank both Eliza Barclay and Pippa Dixon for their efforts last season as Training Partners. Pippa remains a part of our Mavericks Pathway squads, whilst Eliza is taking a step back, to focus on club netball and her university studies.