Saracens Mavericks | Update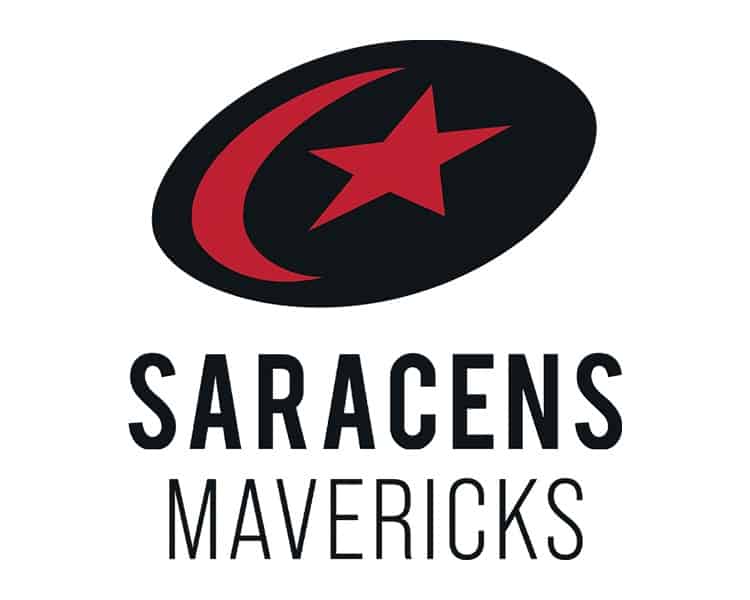 Saracens are 100% dedicated to being at the forefront of women's sport. We are extremely lucky to have two women's teams; our Saracens Women's rugby team and the Saracens Mavericks netball team.
It is an exciting time to be a female athlete in both these sports as they will always be able to say that they were part of the movement that brought about huge progress towards professionalism for future generations. The journey for an athlete from an amateur sport setup to a professional one is a very tricky one to navigate. There is often expectation to take part in a full time professional programme whilst also having to juggle another career. At Saracens, we want to have the best possible environment for our people to be happy, make forever friendships and be the best they can possibly be. 
To that end, we are delighted to announce some changes to the Saracens Mavericks performance structure which we believe is going to better support our players to go onto great success together as a group and individually with international representation. 
Tamsin Greenway will be joining the Saracens family as the Saracens Mavericks Head of Strategic Performance. The role will oversee all aspects of elite performance (including our pathway programme) and work closely with Kieran Crombie, MD of Saracens Women's Sport and ESG, and also our Group Performance Director Philip Morrow to ensure there is integration across the group and access to some exceptionally gifted people in all aspects of sport performance. Tamsin brings a wealth of knowledge and a proven track record of success. Between 2006 and 2018 she played in eight Netball Superleague grand finals for three different teams – Team Bath, Surrey Storm and Wasps. During this time she won six Netball Superleague titles as a player and/or coach and a seventh as a Director of Netball. Tamsin will remain as Head Coach of the Scotland national netball team and we are delighted to support her in this exciting journey.
Another important value at Saracens is 'building from within' and we have a rich history of bringing extremely talented coaches through our ranks. Camilla Buchanan, who has been at the club since 2008 as a player, Superleague title winner, Vice-Captain & most recently Assistant Coach is ready to rise to the occasion of leading the Saracens Mavericks as Head Coach. She will be working closely with Tamsin Greenway to spearhead Mavs to a new level. An assistant coaching team will be announced in the coming months. 
We are delighted to announce these appointments and we are all ready to put in the hard work required to take Saracens Mavericks to the top.