Saracens Sport Foundation launch Street Dance class!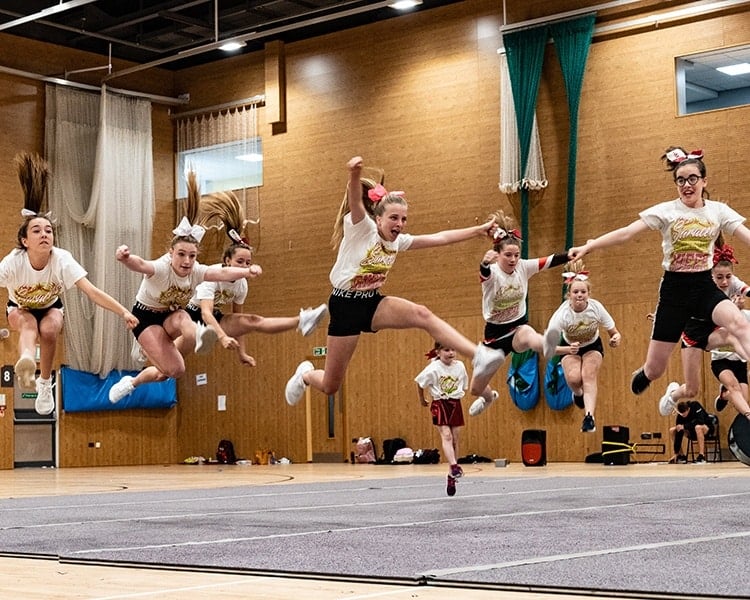 The newly renamed Saracens Cheer and Dance have added a Street Dance class to its repertoire!
Open for ages six-11, this new class will take place every Wednesday from 17H00 to 18H30 at the Broxbourne Campus of Herts Regional College. The class costs just £28.50 per month with the first month half price if you join before Tuesday 17th September.
Everyone will also receive a free Cheer and Dance t-shirt on their fourth week of attendance in the class!
To enroll or to find out more, please contact Jess Hammond at jessicahammond@saracens.net or call 020 3675 7243
To find out more about the Saracens Sport Foundation: https://www.saracenssportfoundation.org/