Saracens Women confirm coaching team for 23/24 season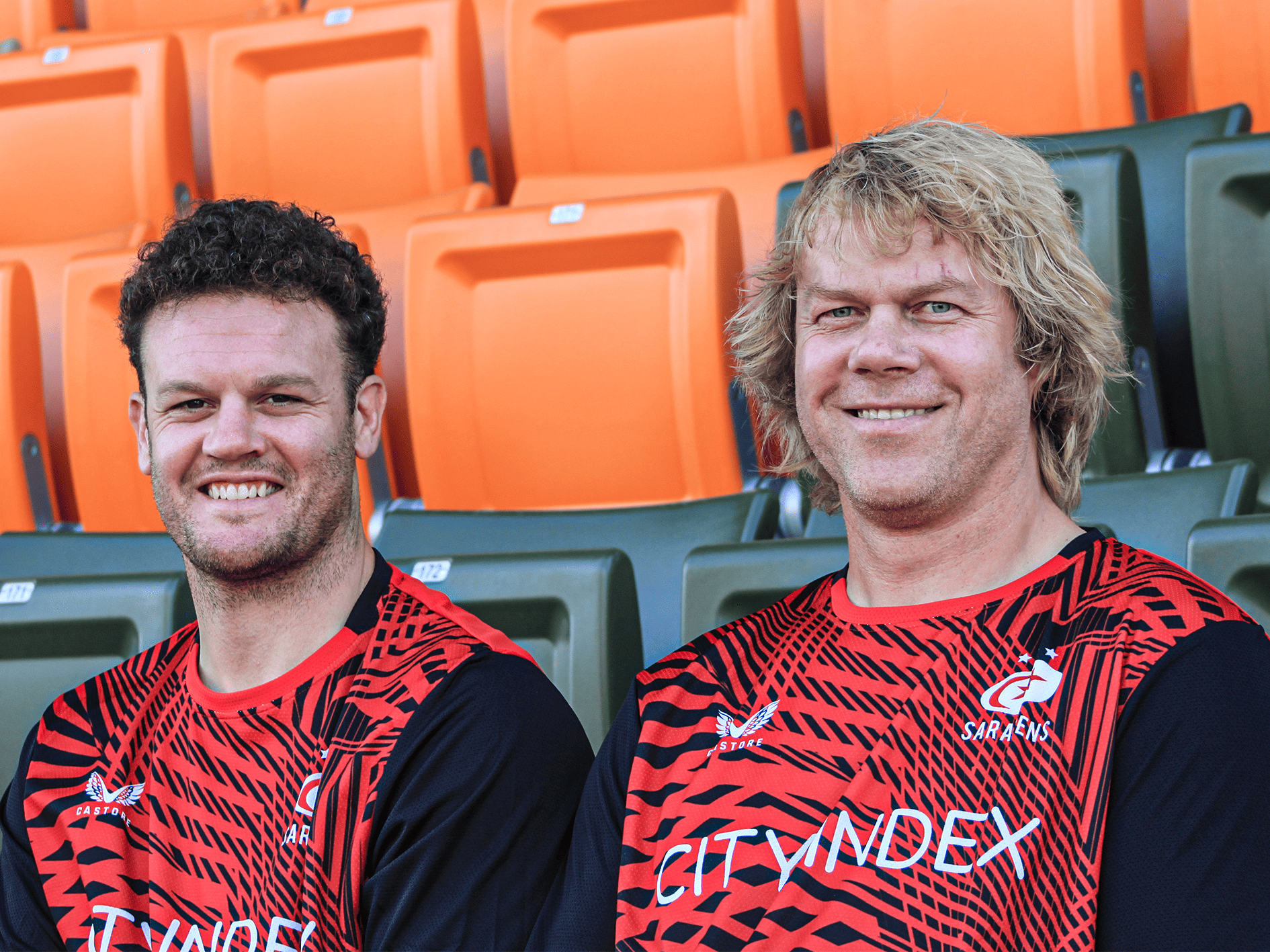 Saracens are thrilled to confirm the return of club stalwarts Duncan Taylor and Mouritz Botha, as part of the women's coaching team.
After several seasons of huge success with the women's side, James Tirrell and Juan Figallo have moved into Transition Coaching roles with Saracens Men, ahead of the new season.
During their time with the women's squad, both Tirrell and Figallo helped spearhead a period of huge success for the side and they will no doubt do so again as part of their new roles in the men's programme.
With Tirrell and Figallo's move over to new roles, former Saracens Mouritz Botha and Duncan Taylor have returned to the club. Botha returns to Saracens to take up the role of Forwards and Defence Coach, whilst Taylor has been named as the new Backs Coach.
They bring with them a wealth of experience in the game, as well as a crucial understanding of the Saracens culture.
Botha assisted the women's side towards the end of last season, whilst Taylor has been a key cog in the Saracens Men's side for many years, playing a crucial role for the club across his ten years at Saracens. During that time, he represented the club 169 times, as well as playing for Scotland at the Rugby World Cup.
Director of Rugby Alex Austerberry will continue to lead the programme, aided by Lewis Sones, Botha and Taylor on the coaching front.
It's set to be an exciting season for the women's team, as they celebrate 35 years of club history and 10 years since formally moving to StoneX Stadium.
Having ended his playing career with a Premiership victory at Twickenham, Taylor is looking forward to a new challenge as a coach.
"I'm so happy to be back at Saracens. This club feels like home and I can't wait to join Mo as part of the women's coaching team. The squad is in a really strong position already and I'm excited to see what I can add to such a talented group."
Botha too, is thrilled to return to the club, having assisted the women's team at the end of last season.
"I am really excited to join Saracens Women. This is a very talented group of players and can't wait to work with them. As a player I made some very special memories at the club and I'm looking forward to making more brilliant memories with this group."