Saracens Womens' Supporters Awards!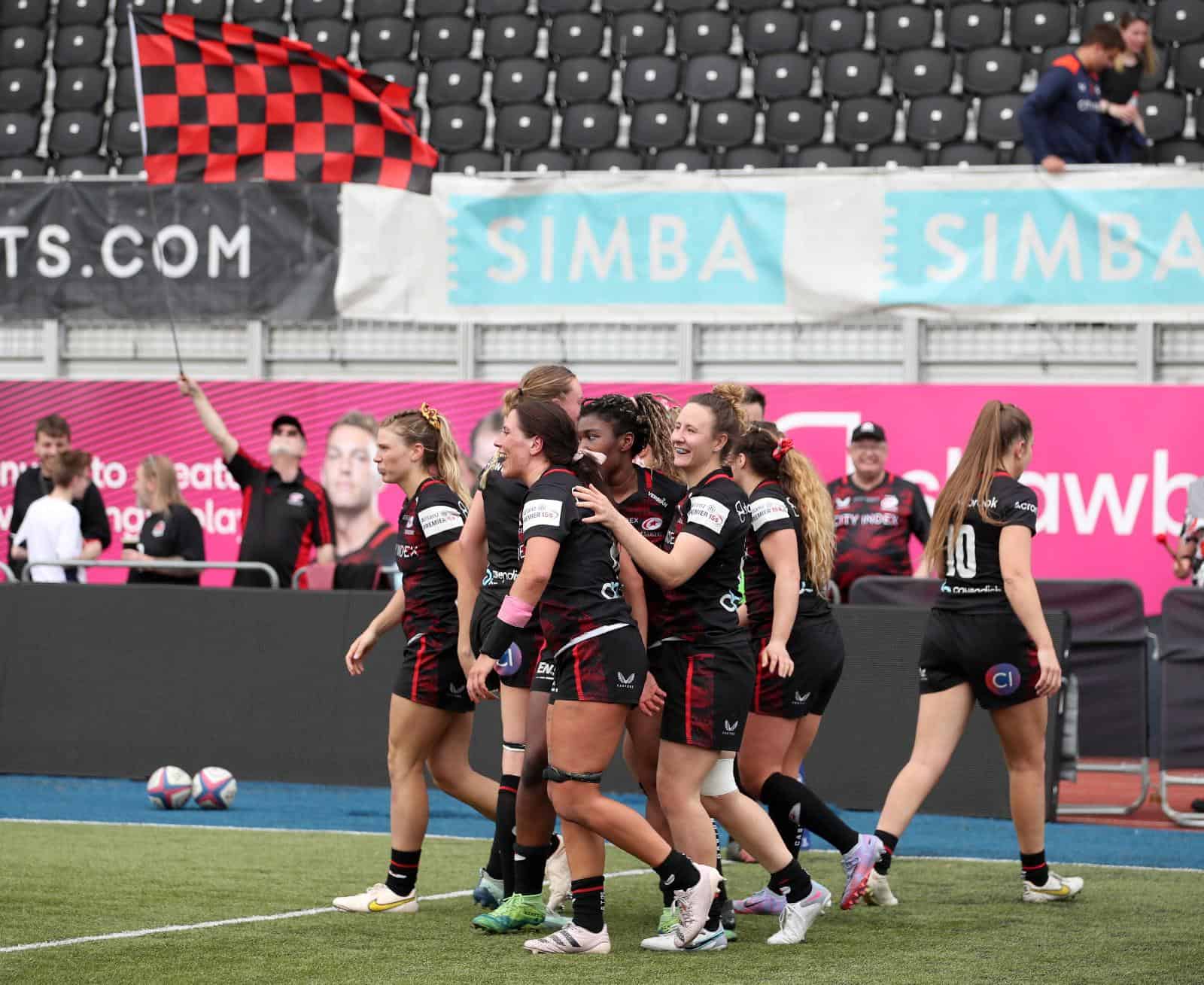 It's time to get voting for the 2023 End of Season Awards!
It has been a memorable campaign so far in the Allianz Premier15s, as we mount a charge to retain the title.
There have been some incredible moments already this season and there are hopefully still more to follow.
Remember Jess Breach's screamer against Harlequins? Perhaps it was Marlie Packer finishing off a sumptuous team try against DMP that stood out for you? Maybe seeing Grace Moore gallop in from halfway is more your thing?
We also want you to vote for your Player of the Season so while you're enjoying watching back the best tries, have a think about the standout Saracen and add your vote on the form!
The winners will be announced at the final home match of the season against Bristol.
Try of the Season:
Alex Ellis - vs Harlequins (A) - 3/12/22
Marlie Packer vs DMP (H) - 7/1/23
Louise McMillan vs Worcester (H) - 21/1/23
Jess Breach vs Bristol (A) - 28/1/23
Jess Breach vs Harlequins (H) 18/2/23
Click here to vote!