Sarries juggernaut continues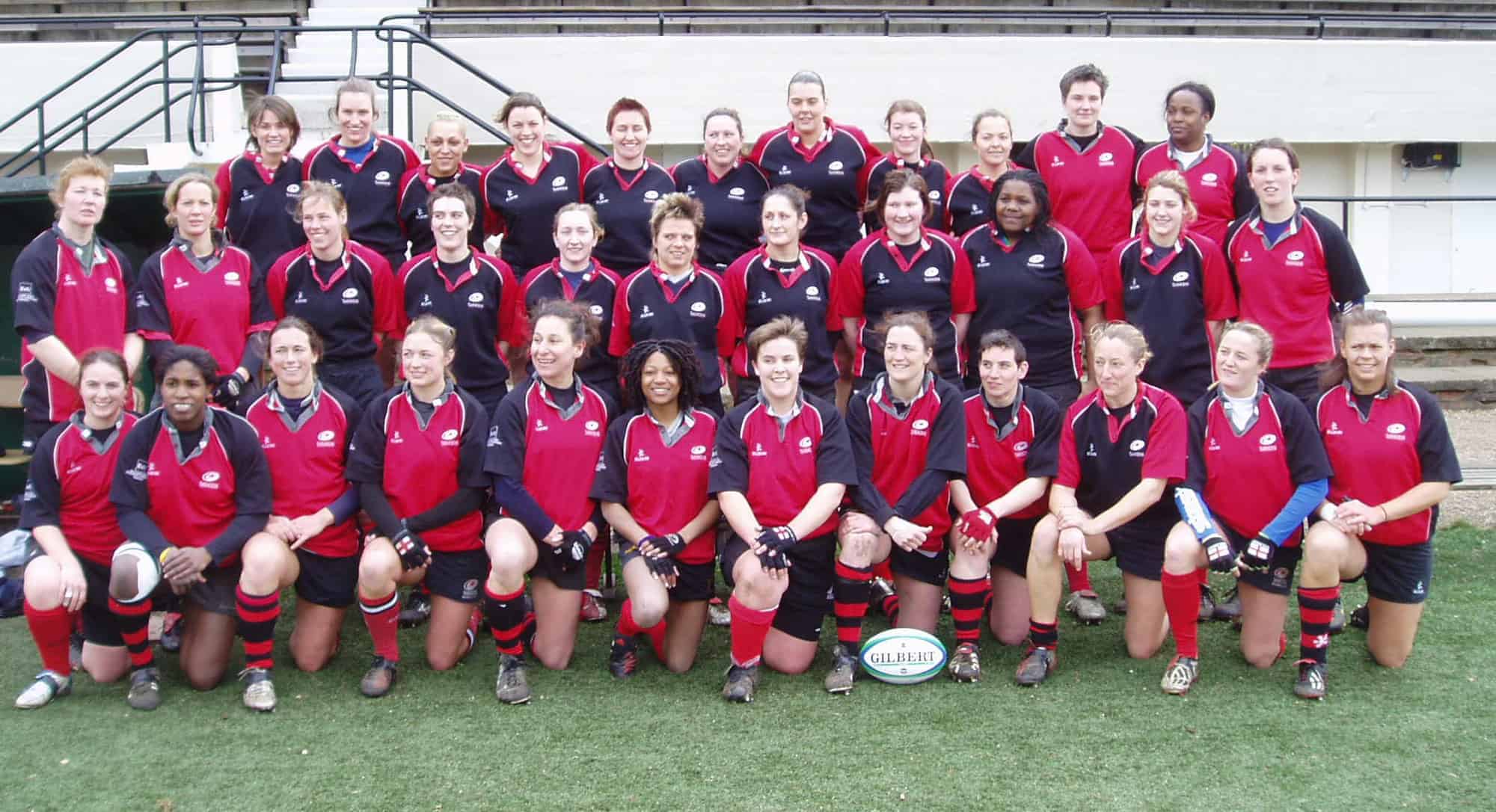 Riding high off the back of the 1999 treble, Saracens Women continued their form to take the Premiership title in 2000 and again in 2002 led by captain and England international Claire Frost.
In 2001 the coaching team of Amanda Bennett and Lee Adamson was formed and led the first XV through a period of unprecedented success. This would not have been possible without the immense contribution of Katie Ball and Steve Savory whose work with the second XV ensured there was a steady flow of talent.
Saracens have always had a fantastic commitment to player development and there is a long list of number of players who started their careers in the second team before achieving success at international levels, including Maggie Alphonsi.
Saracens Women stamped their dominance on the domestic game, holding on to the Premiership title for four consecutive years from 2006 to 2009 and adding another Cup trophy to the cabinet along the way.
They were unbeaten in the Premiership during this four-year period, a feat not achieved by any club before or since.