"THE PROJECTS THAT SARACENS SPORT FOUNDATION RUN ARE LIFELINES FOR MANY PEOPLE – AND CHANGE THEIR LIVES FOR THE BETTER"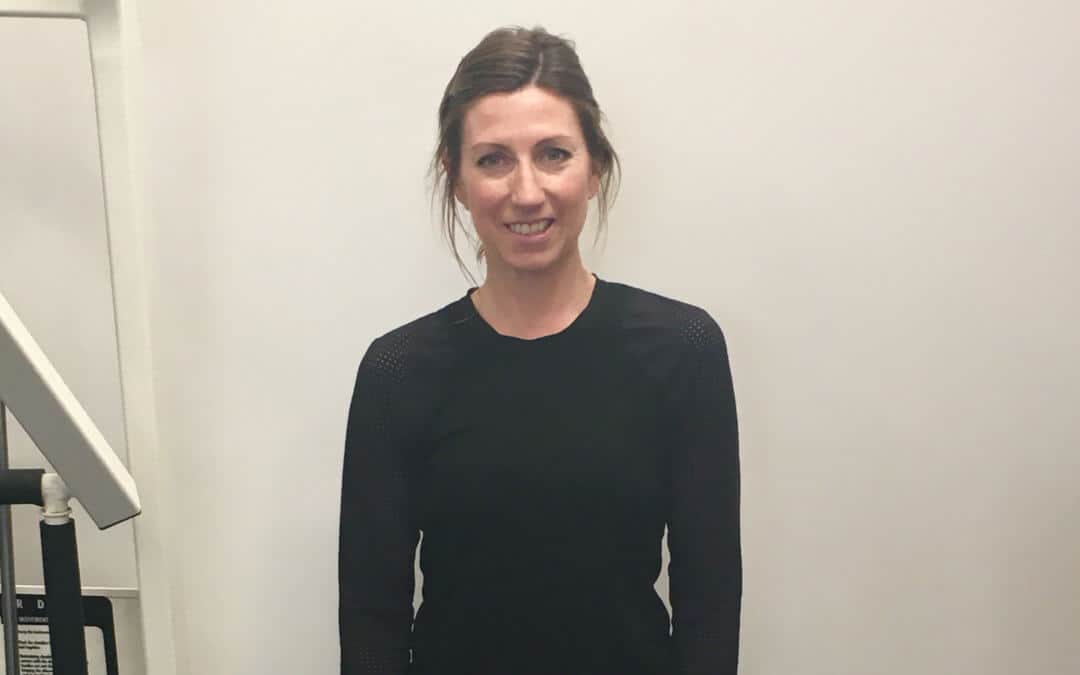 Our third and final London Marathon runner profile is with Beth Lawless. Find out why the busy mother of three is running at this year's Marathon in support of the Foundation
Hey Beth, to start things off, can you tell us a bit about yourself?
I am a busy mum of three who loves running as a chance to "escape" for a bit of head space, to relieve stress, get out into the countryside near where I live and to keep fit.
Why are you running the London Marathon this year?
It is a personal challenge even though it will not be my first time! I have run a few marathons before – London, New York and Paris – but quite a few years ago. Now that I am over 40, and have a much busier life, I want to see if I can still do it – and even do better than before!
Great stuff, and why have you decided to support the Saracens Sport Foundation?
Sport has always been a big part of my life and I understand that keeping active and fit is so important – not just in terms of physical fitness, but also mental health.
The projects that Saracens Sport Foundation run are lifelines for many people – and change their lives for the better
Other than Marathons, have you done any other similar challenges?
Last year I took part in an obstacle course style race which was a real test of fitness and strength and involved a lot of mud!
How have you found training so far?
It's often difficult to train with three small children, but I get out when I can. I am lucky to be surrounded by miles of country lanes and fields which make getting out on a long run no hardship.
You've got a lot of experience of running marathons but have people been giving you any advice?
Because I have run marathons in the past, I do know what I have let myself in for, but friends and colleagues have given me lots of advice about juggling training and about new methods and eating well etc.
Not long to go now, nerves starting to kick in?
A little, but I know how tough it will be and I am prepared. I am nervous, of course, but excited too!
Lot of people like to have music on the go when they're running. Have you got a playlist sorted?
No, I run without any technology (strange person I know!). On the day, I will love hearing the crowd and I will be looking for family and friends along the course
And last but not least, what are you looking forward to the most about the day itself?
Finishing! No, seriously, I am looking forward to the atmosphere. The atmosphere at the London Marathon is amazing and the crowds too; they really help get you through!