The Showdown 3 | 45,000 Tickets Sold!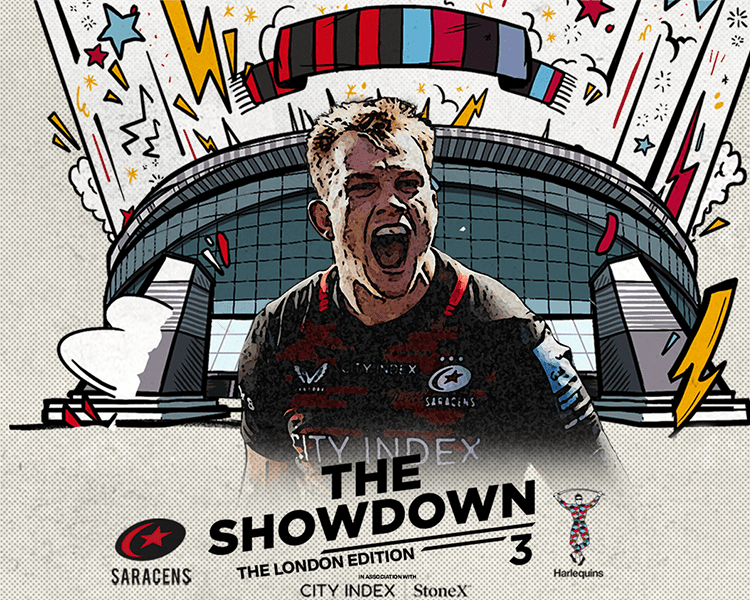 Yes that's right, you heard it, we've now sold 45,000 TICKETS for the upcoming Showdown 3 in Association with City Index!
We couldn't be more grateful to our fantastic friends and family for all the support of our upcoming big game. We've now well-surpassed attendance from last year's The Showdown 2 meaning it's set to be even BIGGER and BETTER than ever before.
THE SHOWDOWN 3, IN ASSOCIATION WITH CITY INDEX
SARACENS MEN VS HARLEQUINS
SATURDAY 25TH MARCH 2023
1500 KICK OFF
TOTTENHAM HOTSPUR STADIUM
With tickets selling fast, you have just over TWO WEEKS left to secure your spot and make sure you join us for a piece of Sarries history.
Book your tickets NOW!