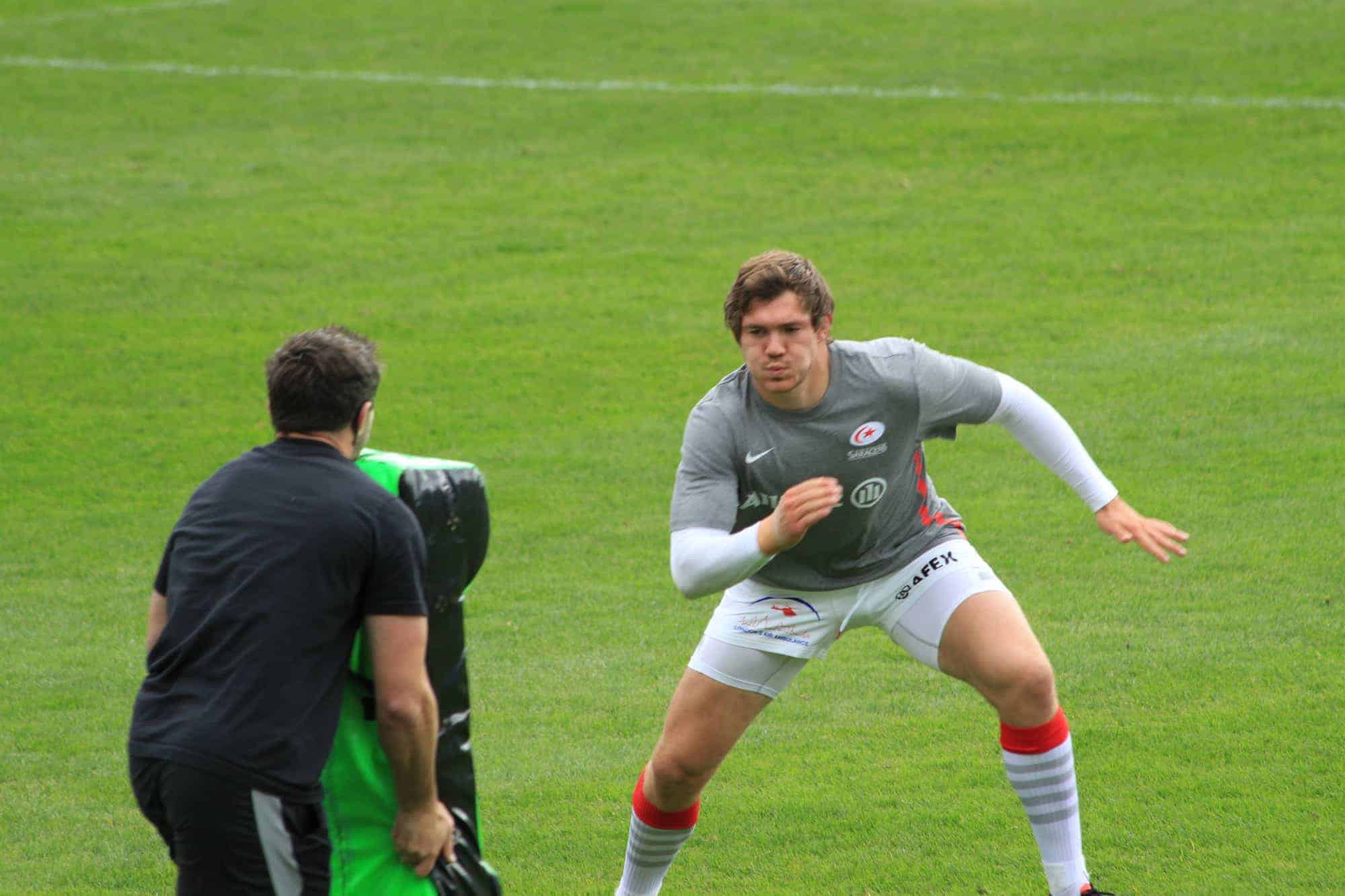 My son and I first went to a Friday evening match at Watford some 15 years ago. Since then we have supported the team as they have made their progress from a mid-table English Premiership team to a European champion team.
The club has inspired all of our family as it has made its progress to become a club of which the whole of the country should be proud.
We have enjoyed matches ranging from Academy games in St Albans to the three European winning matches and have visited a wide variety of locations including Parma and Oyonnax for great European trips.
I hope Sarries are allowed to carry on the fantastic work they have done for all those involved with the club and beyond and we will support them through thick and thin as we have for 15 years.