MATCH REACTION | CAMILLA BUCHANAN (NSL RD10)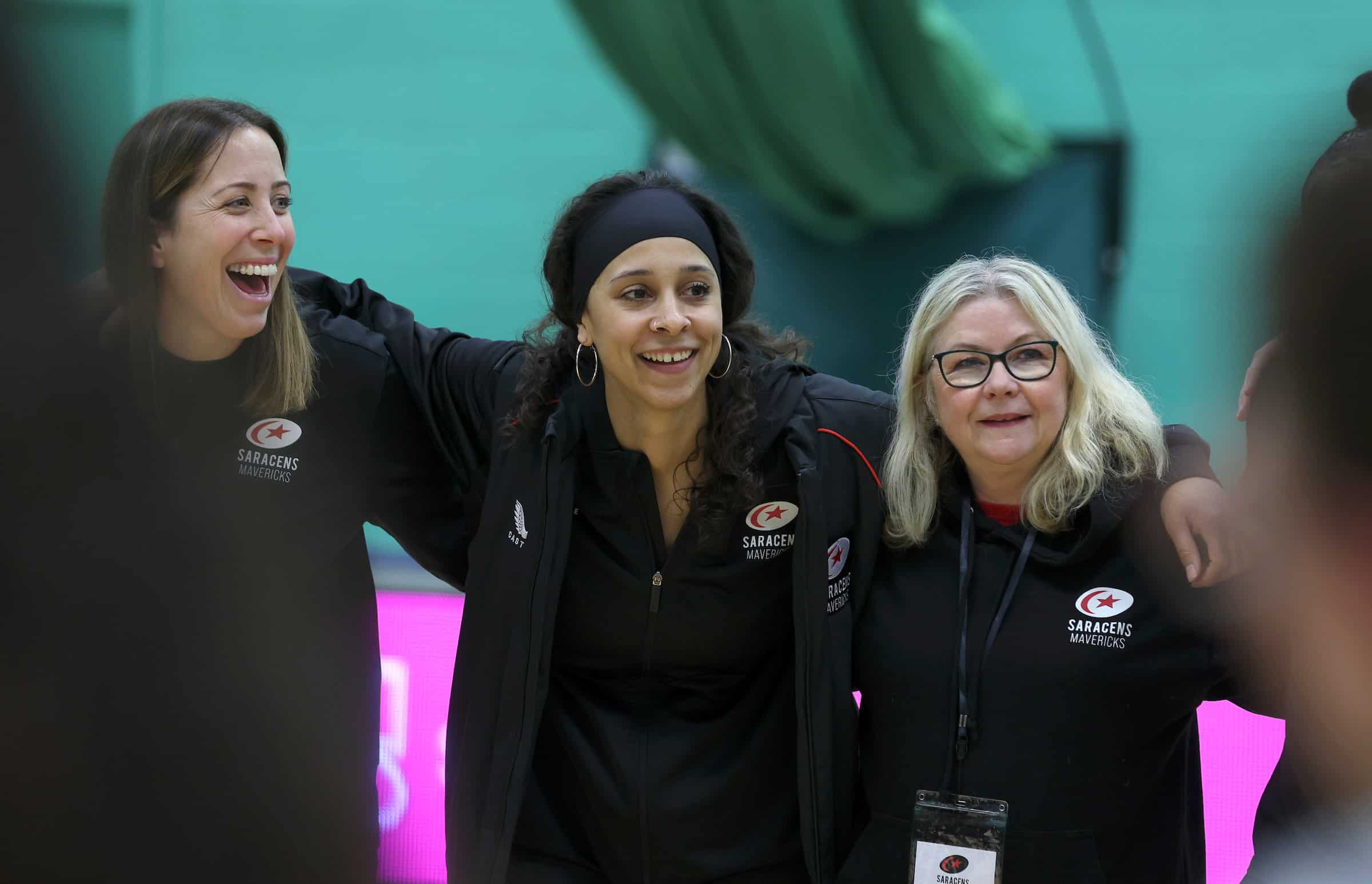 HEAD COACH CAMILLA BUCHANAN ADMITTED THAT SLOW STARTS WERE BECOMING A BIT OF A STICKING POINT FOR HER SIDE, AS THEY STRUGGLED TO COMEBACK AGAINST A RAMPANT LONDON PULSE SIDE.
A week on from another slow start against Manchester Thunder that they nearly recovered from, there was no chance for Mavericks to fight back this time around.
Buchanan accepted that there were going to be challenging points this season but challenged her side to learn from what had happened on court.
"We didn't get off to a great that at all and that's a bit of an Achilles heel for us at the moment. We talked about building this season and the fact there will be progress, as well as roadblocks. This is a really important point for us to learn from. We know that we're going to have to get through some tricky patches and stay together."
The Head Coach was quick to highlight the belief in the group too, and highlighted the need to stick together and unlock the undoubted talent within the side when the pressure is on.
"This is a real challenge now as we've had a couple of blowouts that haven't been worthy of our performance. This group is really honest and we're not going to stop looking at it.
We've got belief in what we're building, and I know that sounds odd when you're on the back of a some of our recent results, but there is real talent in this group. We just need to unlock it when we're under pressure."
Having trailed by 19 goals at the break, Mavs pushed Pulse all the way in the second period, narrowly losing it by 3 goals. Buchanan shuffled her squad in the second period and was pleased with the impact that her bench players had made.
"The impacts from the bench were brilliant. Britney Clarke entered the game fantastically again and Ellie Kelk made herself available throughout. That's what we asked for. We said at halftime that we had pride to play for and in that second half, we did show some character. We responded a lot better, and it gave us something to work for."