Red Roses take on Canada at StoneX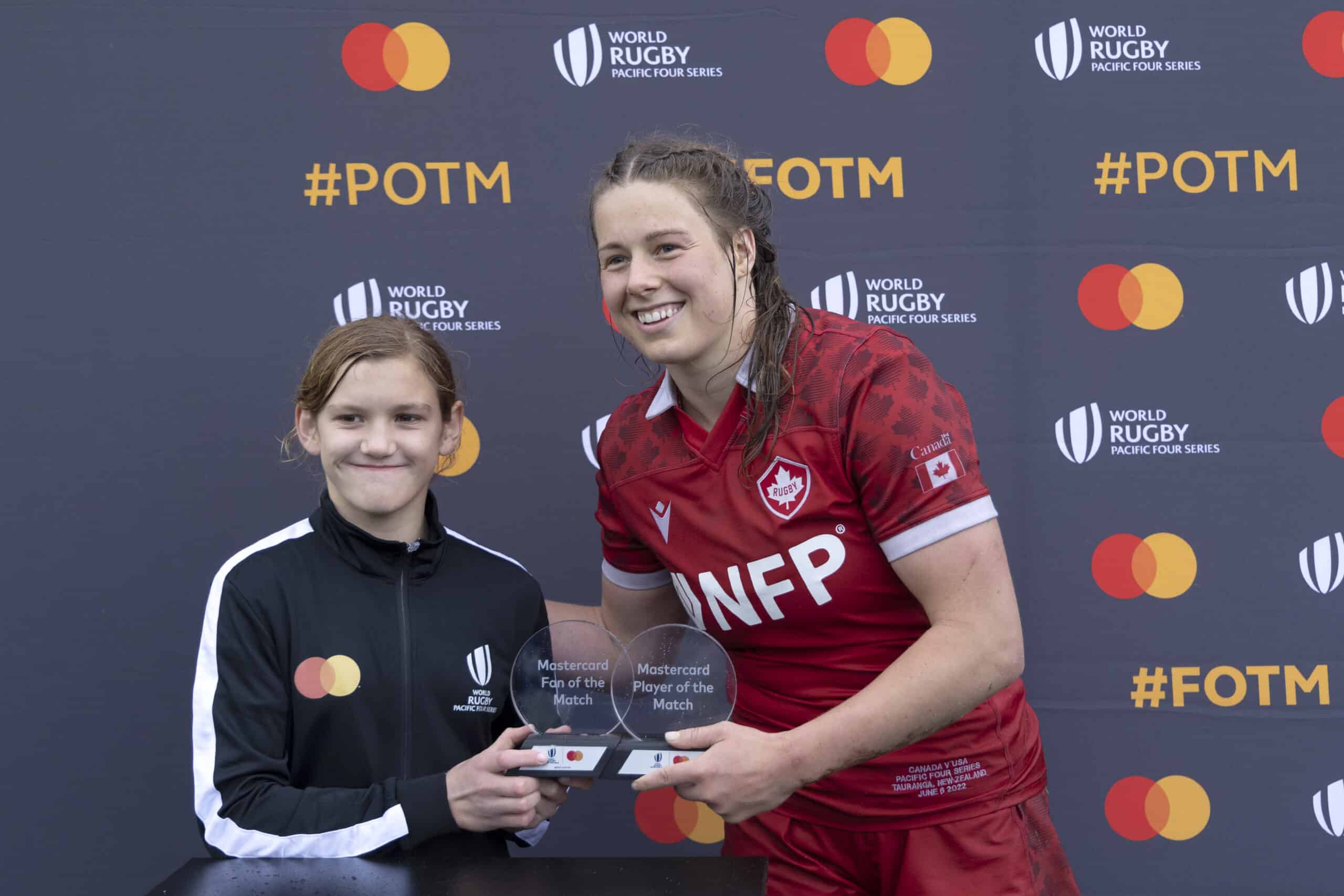 Saracens are delighted to confirm that StoneX Stadium will host the Red Roses, as they take on Canada on 30th September. (3pm)
With Saracens co-captain Marlie Packer leading her country out at her home stadium, it's set to be a huge fixture, before the side sets off to New Zealand for the WXV series.
There will be plenty of Saracens players on display for both nations, with recent signing Sophie de Goede set to give the Sarries faithful an early taste of what's to come this season, as she leads her side out onto the field.
She could be joined by new arrivals McKinley Hunt and Emma Taylor in the Canadian matchday squad.
The match marks the first time that the Red Roses have played at StoneX Stadium since 2018 and, with a repeat of last year's mouthwatering World Cup semi-final on offer, it's set to be a superb occasion.
A large number of current Saracens squad members could feature in the match, which marks the last international match on English soil until the 2024 Six Nations gets underway.
England Women's transition coach, Sarah Hunter commented: "StoneX Stadium has fantastic facilities and is a great venue to play rugby.
"The passion and appetite for women's rugby in this country has vastly grown since our last match at Saracens. We hope that growth will continue in front of a big north London crowd against strong opposition."
Saracens CEO Lucy Wray is also looking forward to so many of the world's best playing at StoneX, in just two month's time.
"Everyone at Saracens is incredibly excited to host a Red Roses international match at StoneX Stadium. It will be amazing to see our own Red Roses representing their country against Canada, where Saracens are also represented by our recent signings Emma Taylor, McKinley Hunt and Sophie de Goede. This is such a fantastic opportunity for all the Sarries fans and our partner clubs and schools to come and watch such brilliantly talented players up close."
Priority Tickets for the fixture at StoneX Stadium are available to O2 and Virgin Media customers and general admission tickets can be purchased here.