Venter ready for home World Cup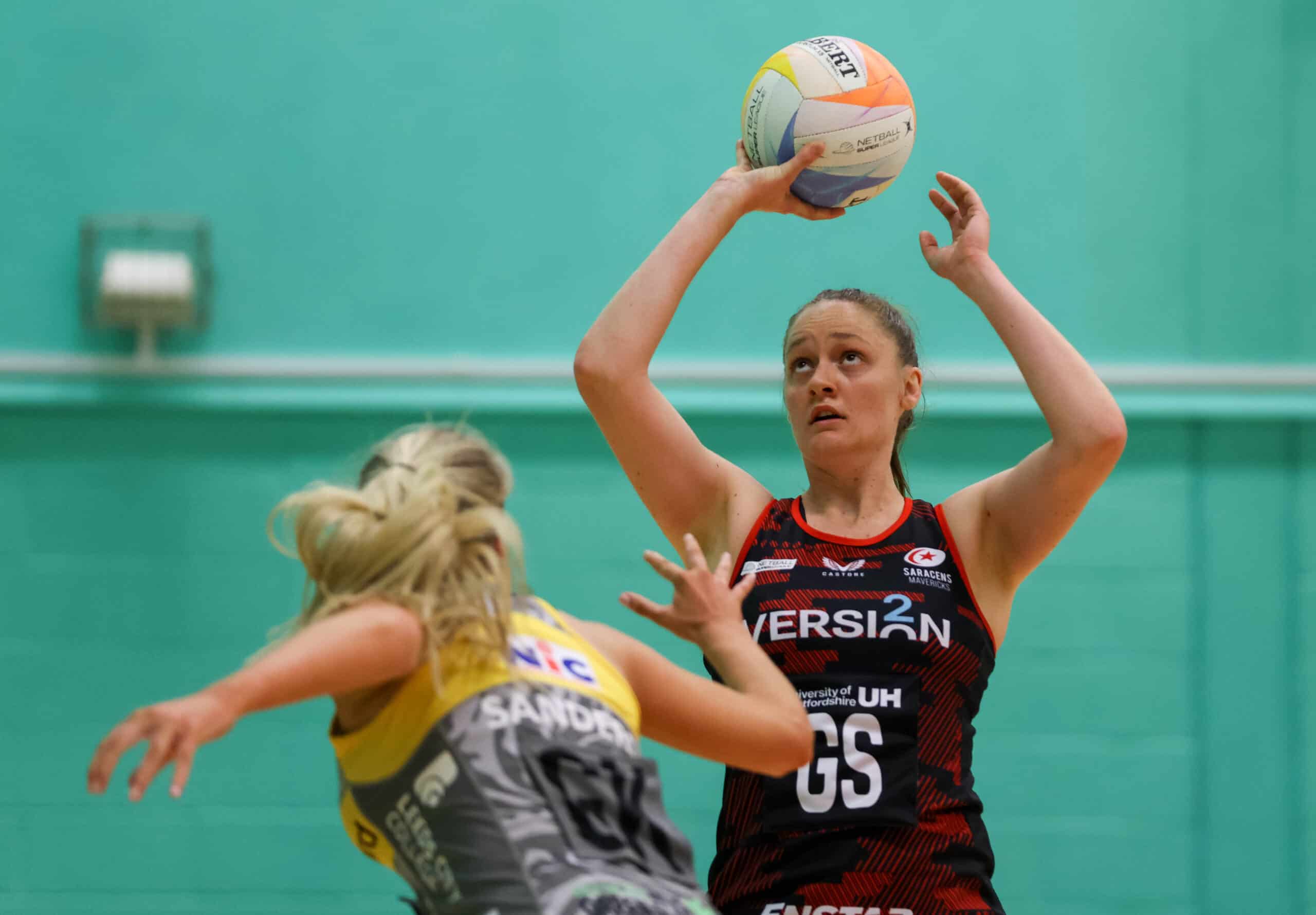 Playing in a world cup is always a special moment for a player, but for Mavericks Goal Shooter Ine-Mari Venter, she is preparing to make her world cup debut in front of a home crowd.
"I'm very excited. My family will be there watching. To be able to make my world cup debut with my family there watching is going to be special. I cannot wait for the first whistle to go," Venter smiled.
The South African has been a standout player for the last few seasons in the NSL and she took the time to explain the importance of being part of the South African side that will compete in the first Netball World Cup on African soil.
"Playing in a world cup is big, but for this to be the first world cup on African soil and in my home country, it's something that will be written in the history books. To be able to be part of a South African team that can say we had this opportunity to play at home in a world cup is a privilege. It's taken 60 years for us to host a world cup, so to be part of it, playing at home is so special."
South Africa and Venter in-particular have been building nicely over the last few seasons and they are determined to secure a podium spot in front of their home support.
"We've built a bit of a platform in the last two years and for me, I want to play to my full potential. It's not been a smooth road, and there have been a few injuries on the way. But I want to be the player that played in the Quad Series and start to tap into the full potential I've been striving for," she explained.
"As a team, it would be a dream come true to reach the semi-finals and finish on the podium. We've come so close in the last few years, so it would mean a lot to take that final step."
There's been a real buzz building up to this tournament and Venter admitted that it had been a bit of a whirlwind ahead of tomorrow's opening match.
"It's been hectic! There's been so much media going on, but everyone is excited. Cape Town is buzzing, and everyone is stopping and asking about the tournament. Our country is really supporting us from the government, all the way down to the little girls holding a ball on a local netball court. It's a great feeling to have."
South Africa open their campaign against Wales, where Venter could come up against her Mavericks teammate Christina Shaw. With the build-up nearly over, she admitted to there being an element of nerves ahead of the first match.
"Now we've had the ceremony and things are becoming real, I'm excited to get going. There's a bit of nervousness that creeps in though. It means a lot for everyone, but for us playing on home soil is massive."